Guys in Sweat Pants - Augustine Mayor & Kody Stewart
Augustine creampies Kody: Kody is quite the little performer- on and off camera. He's topped a few times, but this is the first time we filmed him bottoming during a cam show! We paired him up with Augustine because who doesn't like a nice, uncut cock deep inside them? If you ever meet Kody, kiss his ear and see what happens (to say that's his sweet spot is definitely an understatement). That's just how Augustine started the process of seducing him, then eventually lubing up his cock and sliding it in Kody's nice, warm hole. If you can make it to the end, you'll get Augustine giving Kody a nice creampie!

Check Out Our Guys Live On Cam!!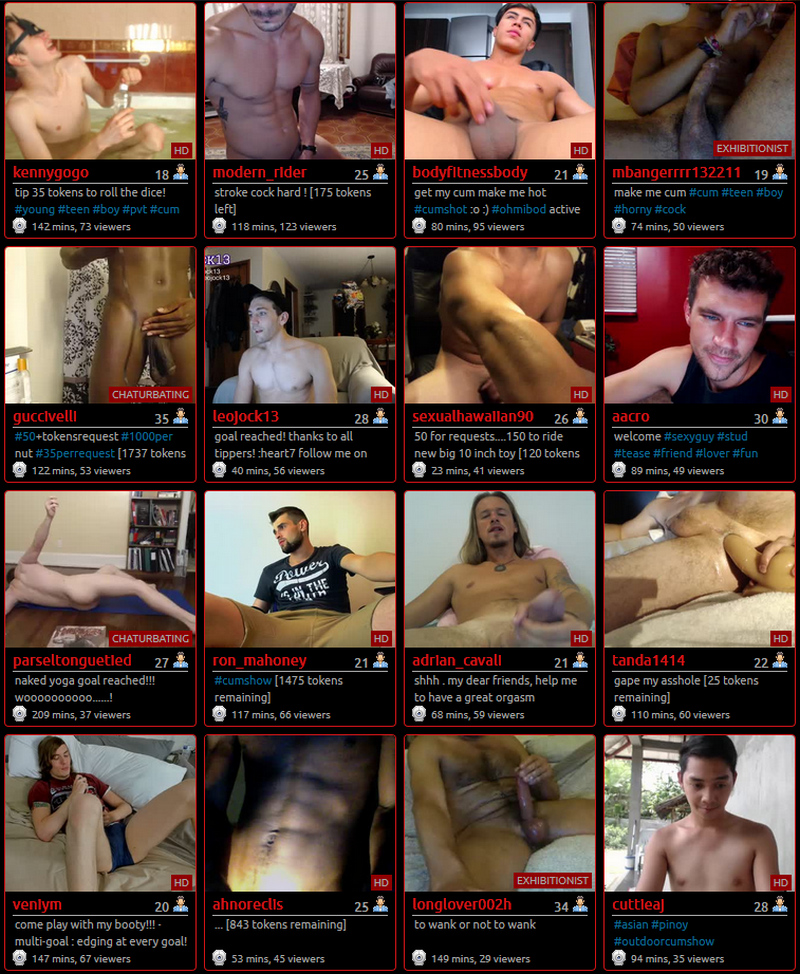 Desirability
Added: Aug 31, 2015 7:39pm
Views: 8,184
Ratings: 19
Favorited: 1
Records: 2257

Recently Rated