Helix Studios - Evan Parker & Ricky Boxer
Introducing Ricky Boxer: Meet Ricky Boxer, our new all-American stud, as he sits down with director Alex Roman to talk about life, and of course, sex. Apparently, Ricky once engaged in some seriously loud fucking in a church closet during Sunday services. Seems this charming and sexy heartland boy has a bit of a bad boy streak in him. Let's see how he does with Helix's own resident bad boy, Evan Parker in him. After the interview, Ricky heads over to the Helix loft where Evan is waiting, hard dick in hand, ready to administer his inaugural pounding. We've already enjoyed getting to know Ricky's engaging personality, now it's time to reveal his tight, lean body and perfect ass in action.
Check Out Our Guys Live On Cam!!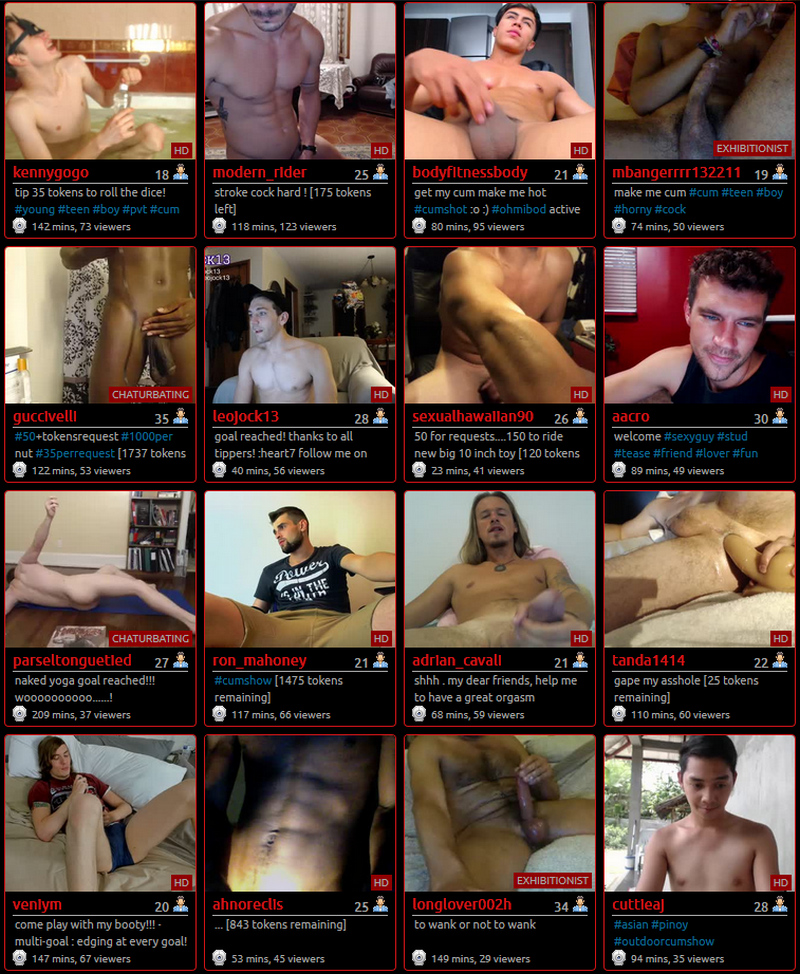 Desirability
Added: Apr 1, 2015 11:31pm
Views: 13,381
Ratings: 59
Favorited: 1
Records: 2257

Recently Rated