Naked Kombat - Billy Santoro & Cass Bolton
Top Cock - Sportsgear Smackdown Series: Two Rivals Fight and Fuck. This isn't the first time that Cass Bolton and Billy Santoro have faced off. Their football teams met in the championship game but it was Billy's side that took the victory. Now the two rivals go at it on the mat padded up and with hard cocks. The muscle bound studs slam each other around before taking the pads off and fighting to shove their cock in the other's mouth. The loser gets smacked down, made to suck cock and a hard ass fucking while the winner covers him in cum.

Check Out Our Guys Live On Cam!!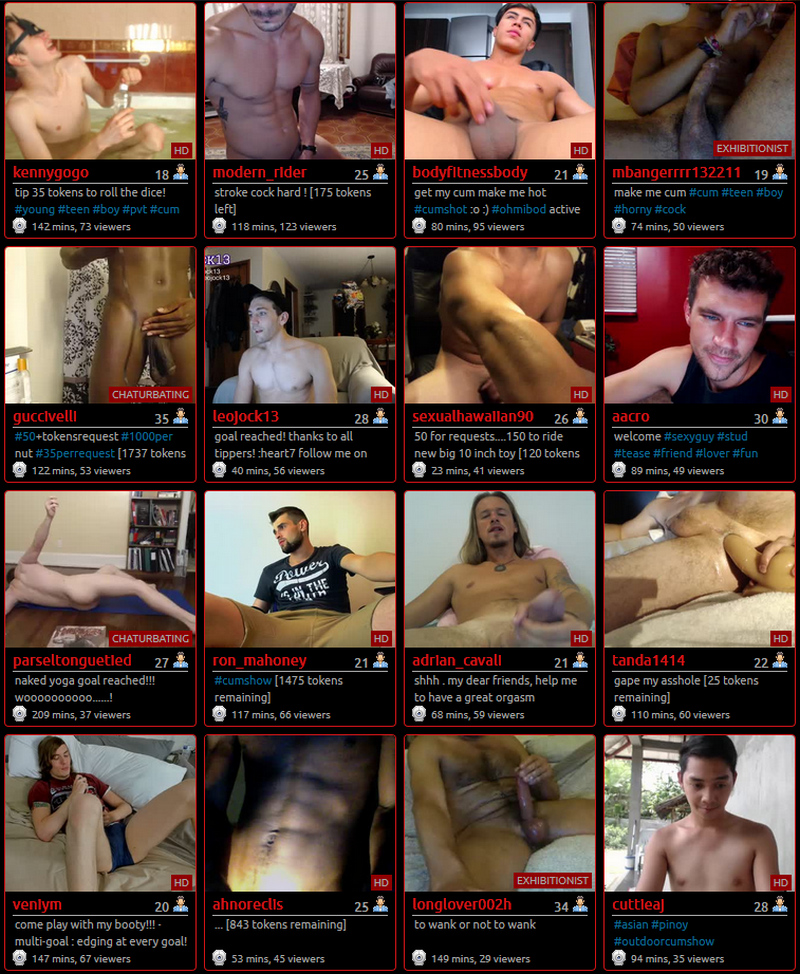 Desirability
Added: Mar 11, 2015 9:09pm
Views: 7,206
Ratings: 13
Favorited: 0
Records: 2257

Recently Rated