Fore-Skin - Patrick - Fore-Skin
Sexy twink Patrick loves to jerk his huge uncut dick every chance he gets. Your jaw will drop as you watch him skillfully stroke himself, running his foreskin back and forth over his long thick shaft. He loves playing with his hood and he runs a finger underneath it to feel all around the moist engorged head of his dick. He knows how to work his long hooded shlong expertly, and soon is jerking himself faster and faster, his delicious foreskin flying fast. You are going to love watching his explosive climax as he shoots a powerful spray of cum everywhere.

Check Out Our Guys Live On Cam!!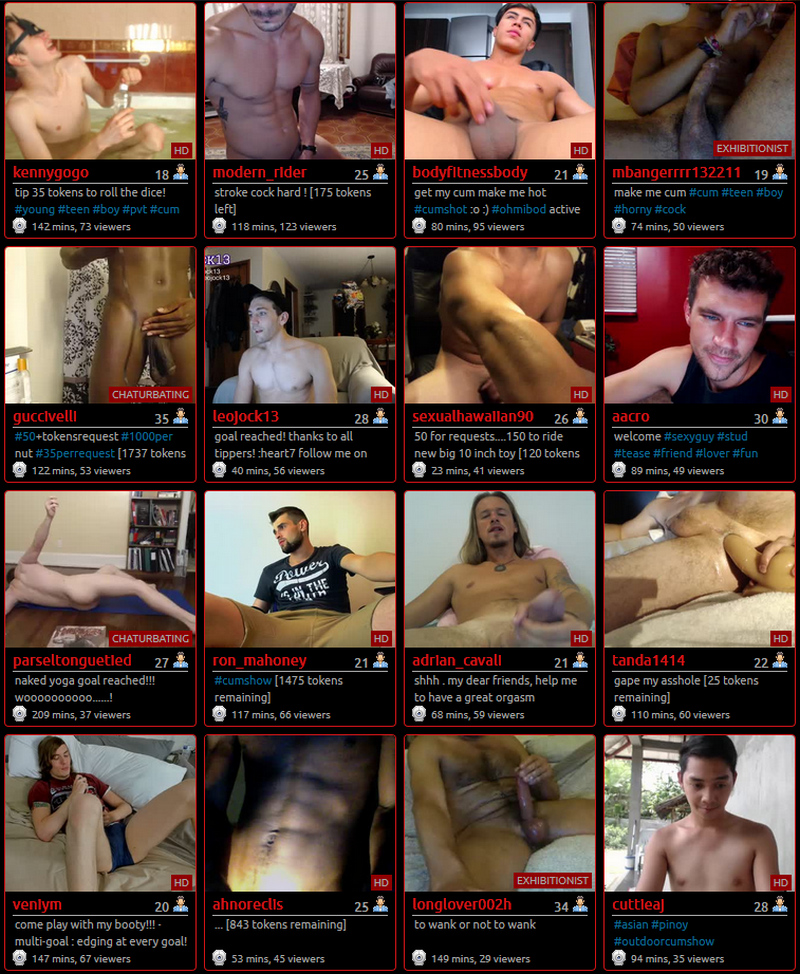 Desirability
Added: Mar 4, 2015 8:00pm
Views: 2,335
Ratings: 10
Favorited: 0
Records: 2257

Recently Rated