Harlem Boyz - Fucked By A Black Hustler
On the street in the hood, the boys are cheap and they have monster black cocks. After hustling this hustler gets picked up by a gay dude. Our hustler tells us he has trouble sometimes getting trade as his cock is so big and his purchasers just don't know what to do with it all. But the challenge is on - can this dude take it all? Well, he does a good job of taking that big black cock in his mouth, but next is the bigger challenge. Can his ass take 10 inches of black manmeat? I'm pleased to say he does, and in a number of fuck positions for that matter. Just to prove it we get hot close-ups of that big black dick sliding in and withdrawing back out. Its mesmerizing.

Check Out Our Guys Live On Cam!!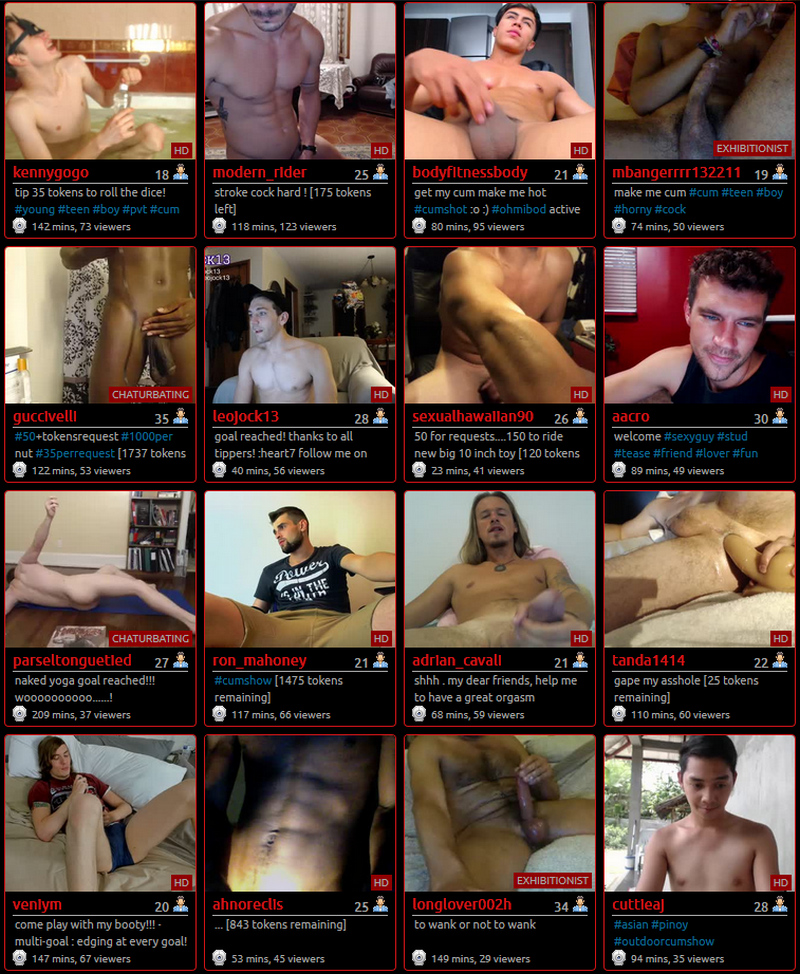 Desirability
Added: Oct 23, 2010 10:00am
Views: 3,695
Ratings: 7
Favorited: 0
Records: 2257

Recently Rated