Its Gonna Hurt - The Boy From NYC
Welcome, fellas! Today we have a longtime fan of Castro's, David from New York, taking a ride on the ole Castro's bologny pony! He's been dieing to meet Castro and see if he can hang with us Miami boys. So we picked David up at the airport after he had missed his first flight and right away he's got Castro's huge cock in his mouth! This kid was no joke he took in the ass like a champ in all the positions Castro put him into. In the end he thanked us for bringing him over and letting him meet Castro. This is one one update you guys won't wanna miss!

Check Out Our Guys Live On Cam!!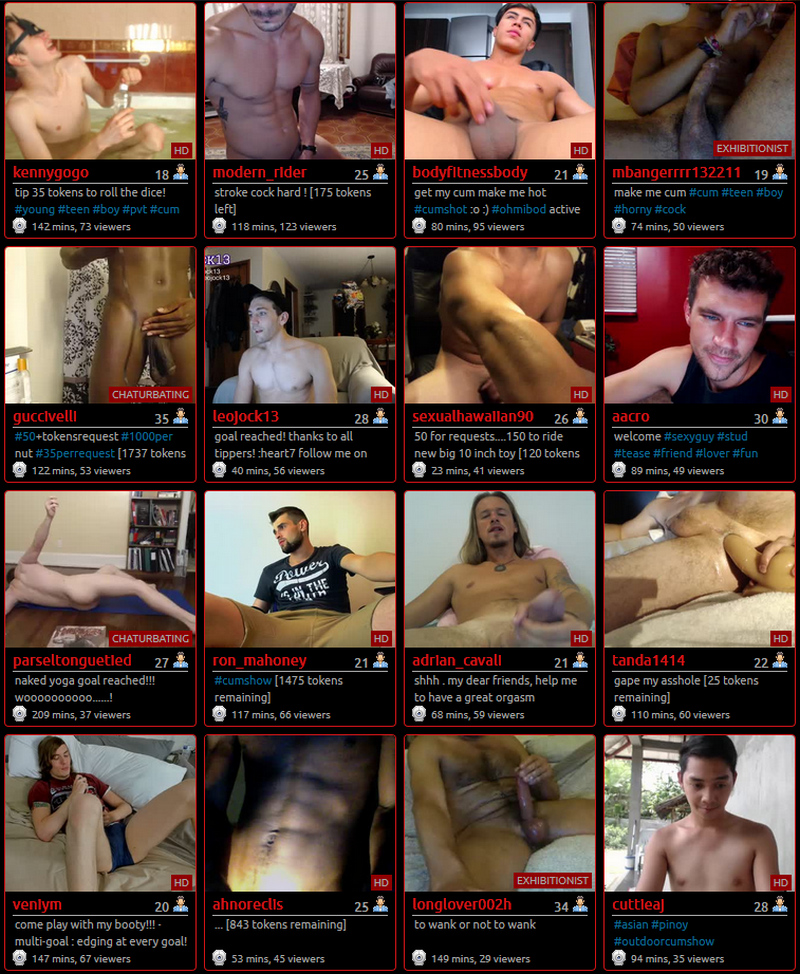 Desirability
Added: Dec 18, 2010 5:00pm
Views: 4,217
Ratings: 15
Favorited: 1
Records: 2257

Recently Rated