Cum Pig Men - Brad Corwin & Kristopher Payton
Brad and Kristopher are in a sex club making out. Kristohper sucks on Brad's cock. Brad Jacks Kristopher off. He cums all over Brad's chest. Kristopher licks the cum off Brad. Brad jacks off into Kristopher's mouth and he swallows.

Check Out Our Guys Live On Cam!!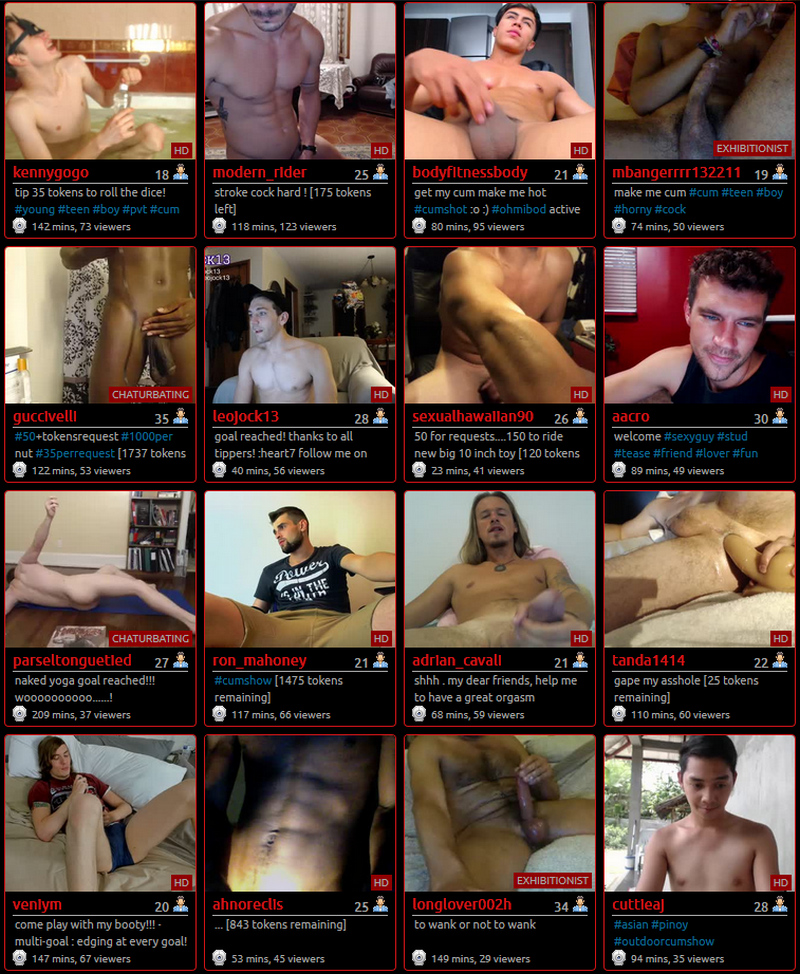 Desirability
Added: Oct 15, 2013 7:34pm
Views: 1,315
Ratings: 1
Favorited: 0
Records: 2257

Recently Rated