Helix Studios - Jacob Dixon & Jessie Montgomery
Coming Home: Jessie Montgomery is bound for his hometown after being kicked out of his aunt's house. Childhood best friend, Jacob Dixon, meets Jessie at the station for a mixed-emotion reunion. Jessie brooding at dinner prompts Jacob to find out what's wrong. Jessie has a secret but is worried that his best friend will reject him after revealing what is bothering him. Little does Jessie know that Jacob has a secret too. Watch the passion explode when all is revealed in this wild bareback scene.
Check Out Our Guys Live On Cam!!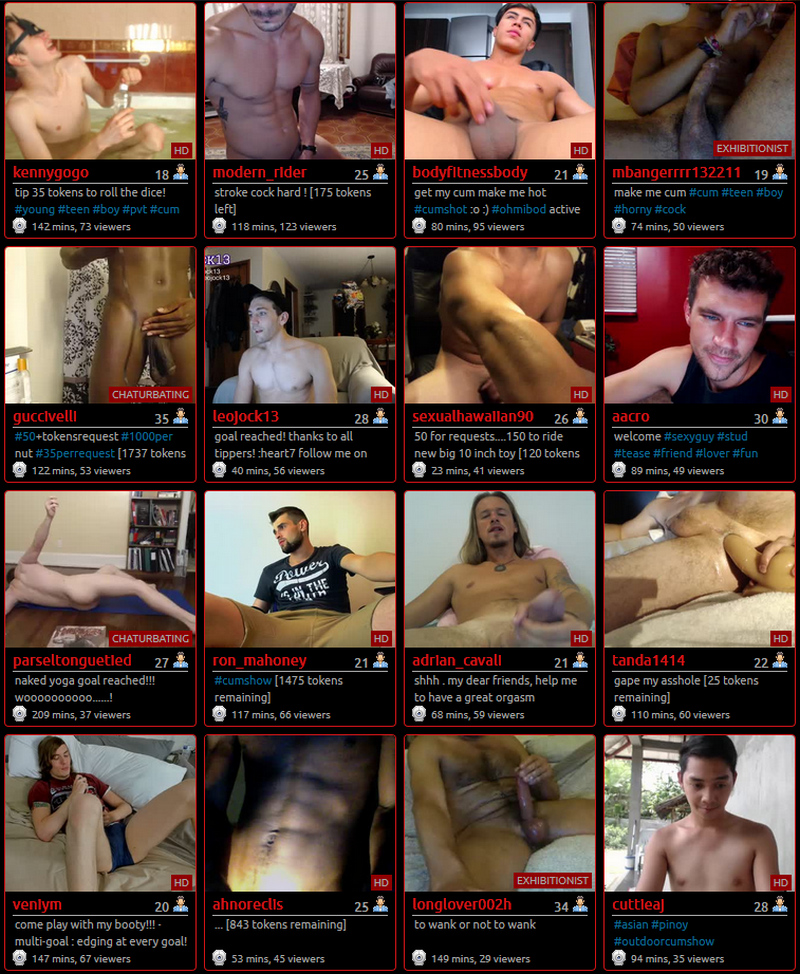 Desirability
Added: Oct 9, 2013 11:44pm
Views: 64,957
Ratings: 479
Favorited: 2
Records: 2257

Recently Rated