Staxus - David Hanson, Daniel Prince & Launda Sacez
Muscular, Tattooed Hunk Gives Two Dirty Bitches A Hard Taste Of Bad-Boy Sex! If there's something that muscled hunk, Luanda Sacez, loves more than anything else in the whole world it's getting the undivided attention of some horny, young, cock-crazy twink. So the arrival of two such pert beauties at his flat in the form of David Hanson and Daniel Prince – and with it the prospect of him doubling the said pleasure – is something that immediately throws the stud into overdrive. Fact is he cant wait to get this pair of dick-savvy beauties working on his bell-end, and before you know it they're down on their knees sucking the life out of the fellows hard, aching knob for all they're worth! There's no doubt in our minds that the sight of these hyped-up cherubs giving head with such unrefined gusto is almost certainly gonna get you churned up and gagging for more but don't get carried away too soon! There's still plenty more excitement to savor, as Sacez signals his satisfaction by pushing Prince forwards and thrusting his ass-splitting dick right into the boys fuck-hole; before then taking a swipe at Hanson's pucker with equal ball-bustin fury.No question about it, this is an arrogant, cocksure performance from the hunk, made all the more intense by the way he lights up a cigarette mid-fuck and proceeds to puff away whilst banging furiously at the lads asses! This guy is a mean, obscene, fucking-machine, and by the time hes spewed all over their faces you're just gonna love him! Sex with a bad-boy rarely looked so delicious! Daniel Prince shares a muscle top with his sexy friend and they both get a damned good seeing to.

Check Out Our Guys Live On Cam!!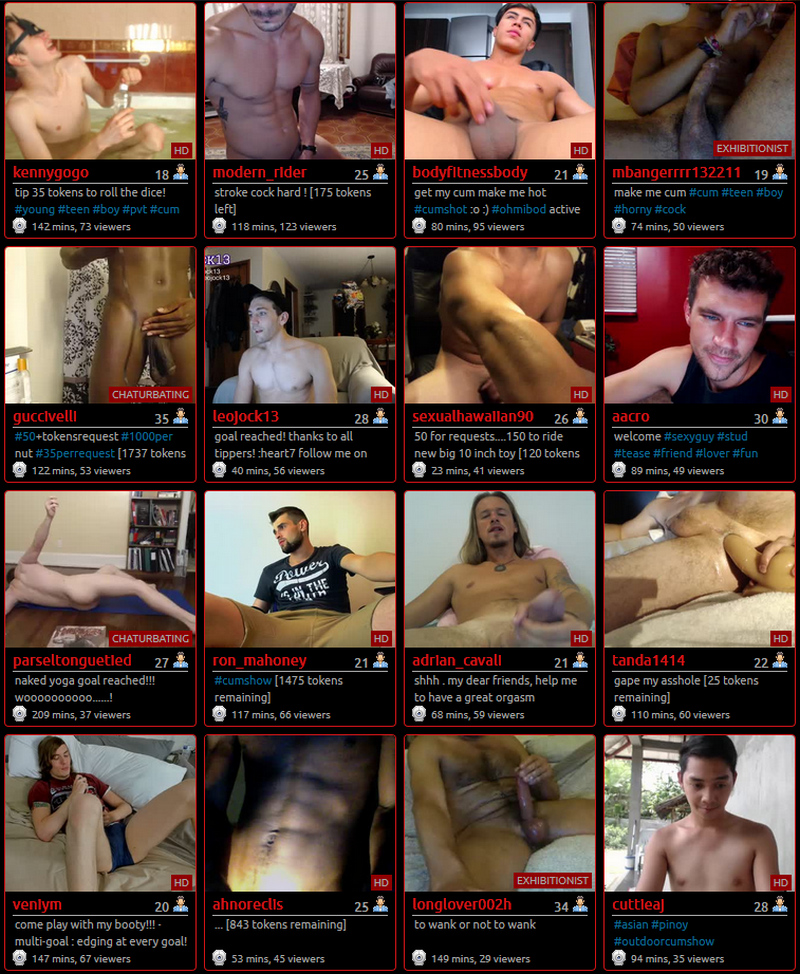 Desirability
Added: Sep 27, 2013 7:09pm
Views: 3,737
Ratings: 11
Favorited: 1
Records: 2257

Recently Rated