Kristen Bjorn - David Kadera, Robin Sanchez & Julio Rey
First Time, Part 2 - Chapter 5: When we last saw David and Robin, David was enjoying the pleasures of being a top and when we last saw Robin he was enjoying the pleasures of a variety of cocks, starting with Julio. Robin had always wanted to share his variety of cocks with David, but David wasn't ready for anything like that. Then one day Robin introduces David to Julio. He convinces David that he will enjoy this "biker". This was their first 3-way, but not their last. Robin makes sure that David is the center of attention as he sucks on Julio's hard cock and Robin pleasures his lovers cock. David quickly learns that there is a lot of pleasure to be had in the middle of a hot 3 way. Of course Robin knows exactly how to suck his lovers cock and bring him to a gushing climax. David spews his milky load as Robin licks and sucks his load out of his cock. Robin and Julio know how to treat their novice sex partner by giving him so much of the pleasure. Robin has David sit on his face as he fucks his ass with his tongue and Julio sucks on his hard cock. As Robin continues fucking David's ass with his tongue, Julio continues sucking away at his cock. David is unable to withstand such pleasures and erupts another creamy load that Julio now has the opportunity to suck his hot load. The joys of being the center of attention are incredible.
Check Out Our Guys Live On Cam!!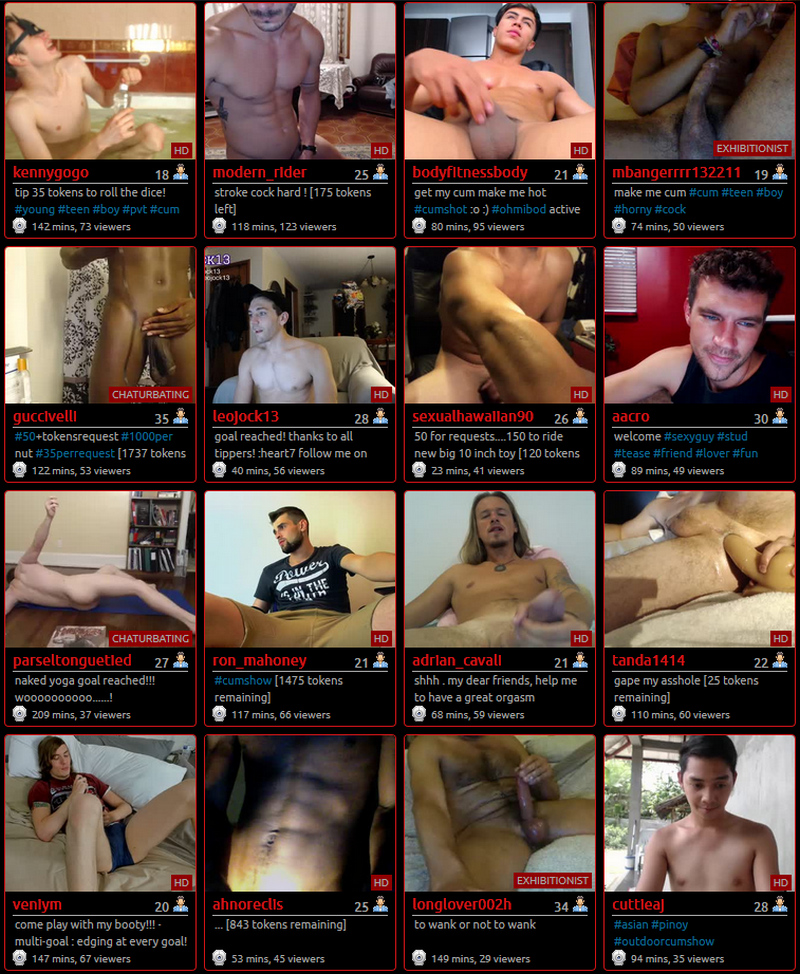 Desirability
Added: Aug 15, 2013 12:52pm
Views: 5,807
Ratings: 17
Favorited: 0
Records: 2257

Recently Rated