Falcon Studios - Christopher Daniels & Trent Locke
Down in Christopher's lap, Trent nurses on his long dick and licks his tight nut sack. He gobbles up all of Christopher's dick right down to the base of the shaft. Leaning back farther inside the car the horny blond holds his legs apart, giving Trent easy access to his asshole. The bearded bo-hunk digs in with the tip of his tongue and moistens the crack with his saliva. So Christopher Daniels can plow his hairy ass Trent Locke hunkers down on the hood of the car. They both sighing with pleasure as the big stud pumps in and out in a steady rhythm. As Christopher lays back Trent rides his hot rod, bouncing up and down like a bucking bronco. Jerking himself off Trent shoots his milky load; and then he helps Christopher get off by nibbling his balls while he masturbates blowing his wad. Right Here Right Now: Christopher & Trent rev each other up on a car hood outdoors.
Check Out Our Guys Live On Cam!!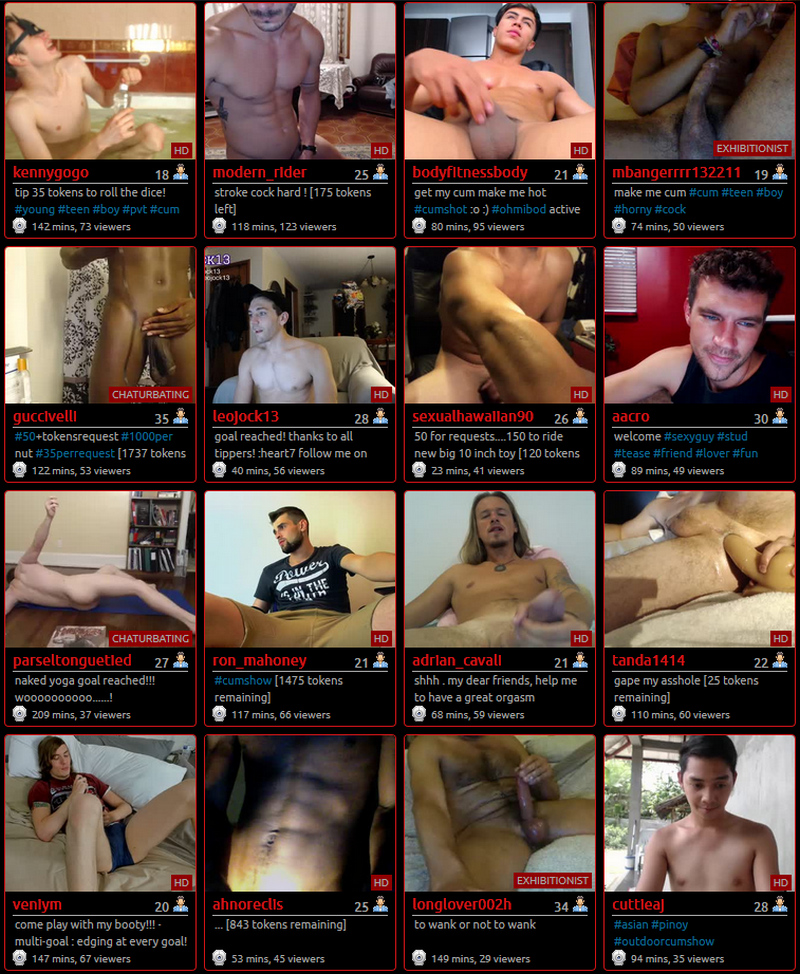 Desirability
Added: Jun 13, 2013 12:20am
Views: 3,117
Ratings: 22
Favorited: 1
Records: 2257

Recently Rated