Japan Boyz - Kaorukun & The Cameraman
Tube Star Kaorukun and Usami came in today to do a shoot. On our way into the studio from the SUV, Usami gets an urgent call and has to go leaving Kaorukun to do a solo "shoot." After seeing Kaorukun on another site and knowing what this young man does on his web cam, we weren't about to let him get away. During the shoot, Kaorukun fantasizes (special effects used in the video) about giving the cameraman a blowjob. The poor cameraman doesn't know what he's missing out on. Watch and enjoy Kaorukun jerk himself off while using a vibrating dildo on his sweet tight young hole and cock. In Kaorukun's fantasy, we get to watch our cameraman get a blowjob and cover Kaorukun's face in cum. At least in his fantasy that is (wink).

Check Out Our Guys Live On Cam!!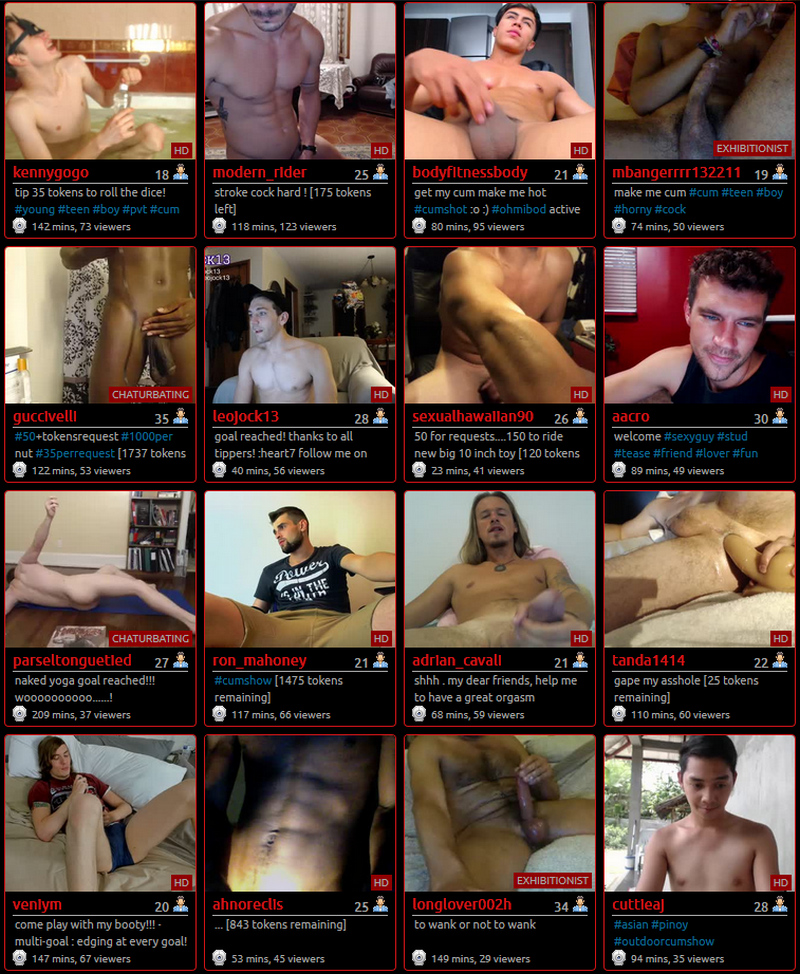 Desirability
Added: May 7, 2013 1:07pm
Views: 3,741
Ratings: 21
Favorited: 1
Records: 2257

Recently Rated