Edger9 - Derek Parker & Drew Vargas
L.A. RAW Los Angeles - the place of dreams.. Newly minted Porn Star Derek Parker is now out on his own and fulfulling all his porn fantasies. No more condoms for this guy and he told us he wants to get gang-banged by 50 guys - we are working on that! We met Drew Vargas on Twitter - he kept shouting out to one of our producers so we decided to see how horny he really was..

Check Out Our Guys Live On Cam!!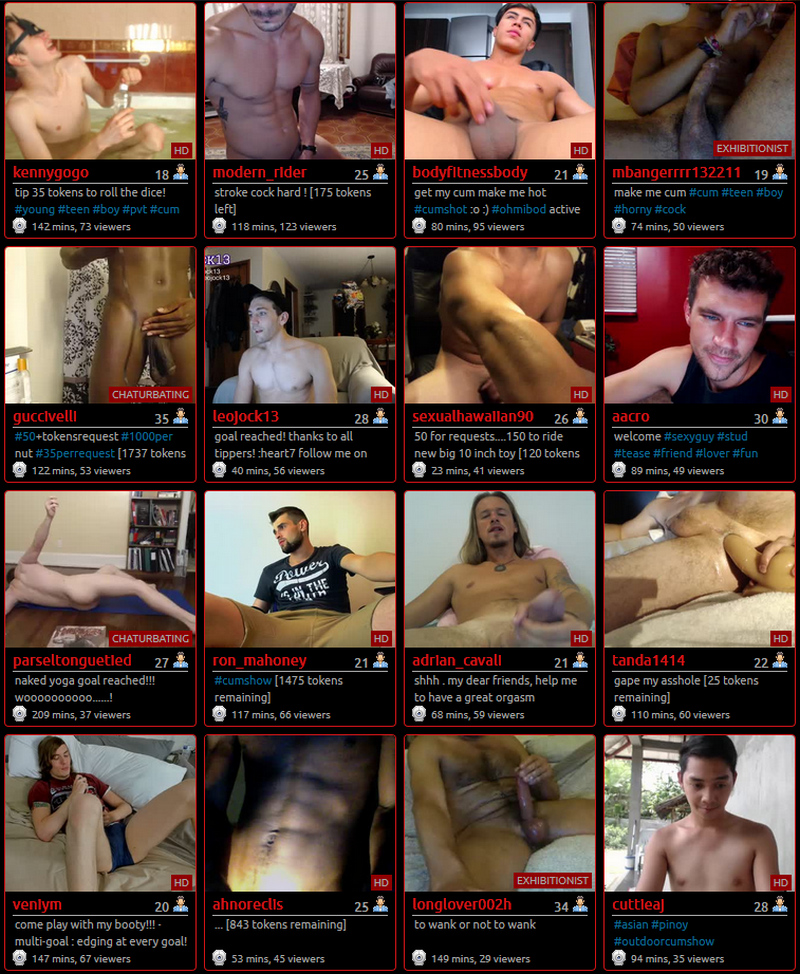 Desirability
Added: Apr 19, 2013 1:01pm
Views: 99,247
Ratings: 45
Favorited: 0
Records: 2257

Recently Rated