Guy Bone - Irish's Solo
For his audition solo, Irish came ready to shoot... literally. Stripping out of his wife-beater and jeans, Irish got his dick worked into a nice, stiff hardon through his fittingly green underwear and I had to wonder if he'd planned to wear those because of his name. Regardless, I got hard watching him get hard. He slipped off the lucky underwear and tossed them aside, showing off his nice rod and low-hanging balls, which quickly pulled up into a tight sack as he got more aroused. I could hear the cum working up inside his shaft and I ached inside to drop the camera and take that stiff cock in my mouth, working it up and down, all the while rubbing my hand across his washboard abs. Once I was back to reality, I realized he'd shifted into a new position that really showcased his amazingly sculpted body. And then I had him move to the foot of the bed for the finale. Irish told me he was a shooter and he didn't lie - he blasted a hot load all over his six pack that dripped down to his leg, proving that with this GuyBone guy, I'd truly found a pot of gold.

Check Out Our Guys Live On Cam!!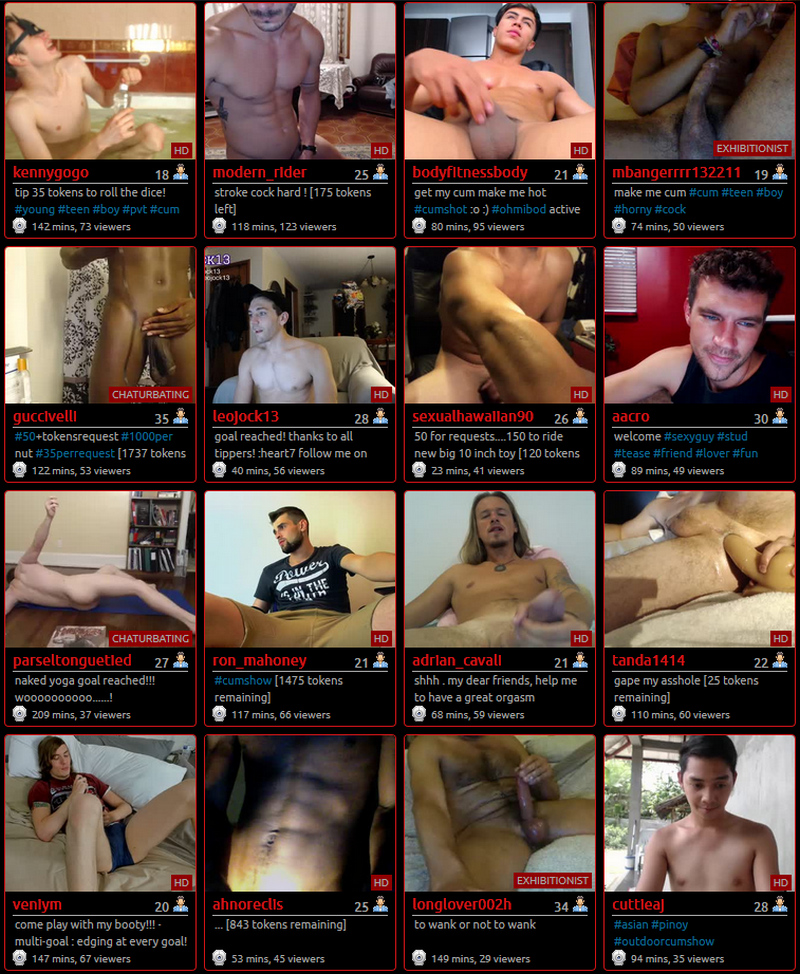 Desirability
Added: Dec 22, 2012 5:00pm
Views: 1,140
Ratings: 0
Favorited: 0
Records: 2257