Dudes Raw - Caleb Storm & Ruben Romero
This scene finds Caleb Storm taking new comer Ruben Romero out of the rain. These two know exactly what they want and Ruben is soon sucking on Caleb's dick. Caleb returns the favor and plays around with Ruben's hard cock, giving it a good sucking and stroking. Ruben hops up on Caleb's dick and rides him on the couch, sliding his ass up and down. It's soon Caleb's turn to be fucked; as he lays on his back and takes in Rubens wet cock. Caleb strokes his dick hard while he's fucked in the ass, and finally blows his load all over his chest and Rubens face. Ruben is so turned on by this that he cums buckets all over Caleb's sweaty face.

Check Out Our Guys Live On Cam!!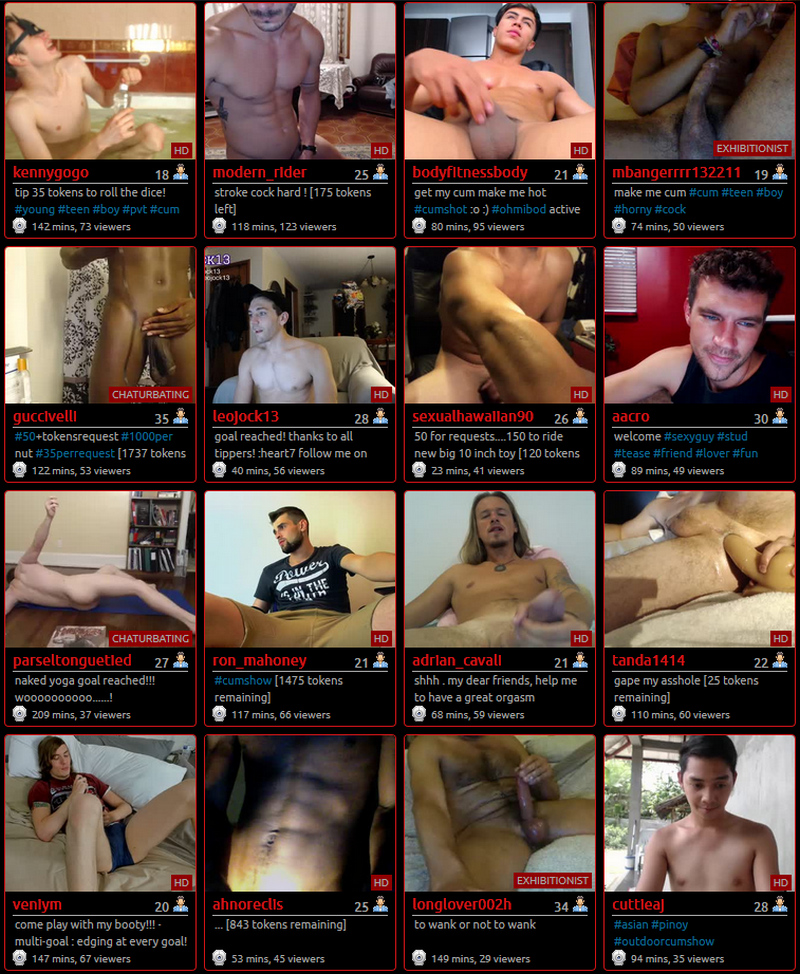 Desirability
Added: Aug 24, 2012 2:32pm
Views: 1,728
Ratings: 0
Favorited: 0
Records: 2257