Badpuppy - Josh Long
24 year old Josh Long comes to us from Nashville, TN. This cut stud is a full time student, but when he's not at school or studying, he's either fishing or on the basketball court. Today he is at the local Y, to shoot some hoops with some friends. He's arrived just as the gym opened and no one is around, so what better time to have a little ball play with himself. His shirt comes off and he kicks off his shoes, rubbing his package on the outside of his Jock strap. Josh has a furry chest and legs and sports the beginnings of a nice mustache and beard. He turns and begins rubbing his hairy ass, spreading his cheeks to show off his hairy hole. He pulls his hard cock out of the front of his jock strap and begins some good solid stroking action. Josh loses the jock and moves around the locker room, landing on the bench and with a continued grasp of his cock he strokes fast and hard, delivering jolts of jizz across the bench.

Check Out Our Guys Live On Cam!!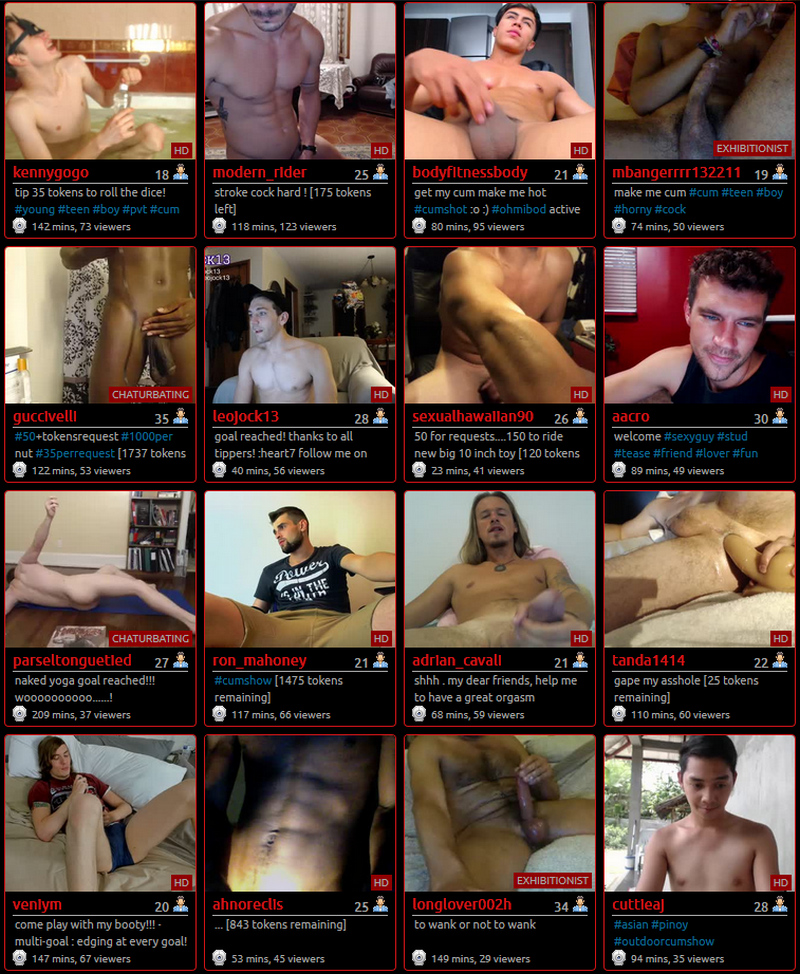 Desirability
Added: Aug 24, 2012 1:11pm
Views: 11,424
Ratings: 24
Favorited: 1
Records: 2257

Recently Rated