Boy Crush - Anthony Evans
Another gorgeous young man has arrived at Boy Crush! Californian boy Anthony Evans is 20 years old, is sweet and shy, and incredibly sexy! He's versatile (I love versatile cuties like him!) and he has a special love of threeways, group sex and big dicks (but not too big). And he enjoys bareback fucking too. I think we have plenty of boys perfect for him!

Check Out Our Guys Live On Cam!!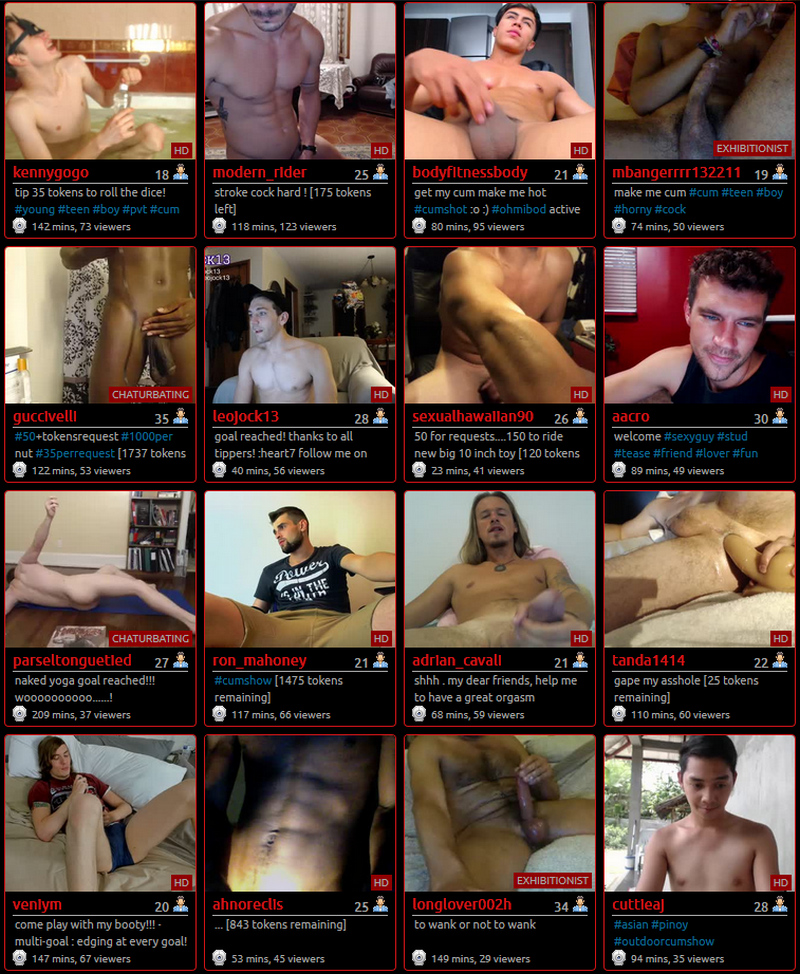 Desirability
Added: Aug 21, 2012 3:16pm
Views: 6,095
Ratings: 18
Favorited: 0
Records: 2257

Recently Rated