Daddy Raunch - Gerardo Bartok & Diego
Cream'n Bottoms 3: Gerardo (top man) is feeling himself up in his underwear when he hears a knock at the door. He lets Diego (bottom boy) in and the two of them are quickly going at it, kissing and sucking each other. Diego is on his knees stroking his thick cock while he sucks off Gerardo. Not long after that, he's showing off his ass to Gerardo on his hands and knees, and Gerardo is sucking and rimming that hot ass from behind. After servicing Gerardo some more, Diego is bent over a chair taking his bare cock from behind. Diego gets his ass filled doggy style while his uncut cock rocks back and forth. Diego lies on his back in the chair and raises his legs to the sky as Gerardo injects his raw cock deep into his hole. Diego doesn't take long to shoot his own jizz all over his torso and wipes it up with his fingers and eats it as Gerardo slams him. I'm starting to figure out why this movie is really called Cream'n Bottoms. Gerardo fucks harder and then pulls out to drench Diego's balls and hole with a thick, creamy load that he gladly pushes back into Diego's hole. The two make out after a nice breeding session, and Diego ends the scene by cleaning the rest of the cum off of Gerardo's cock.

Check Out Our Guys Live On Cam!!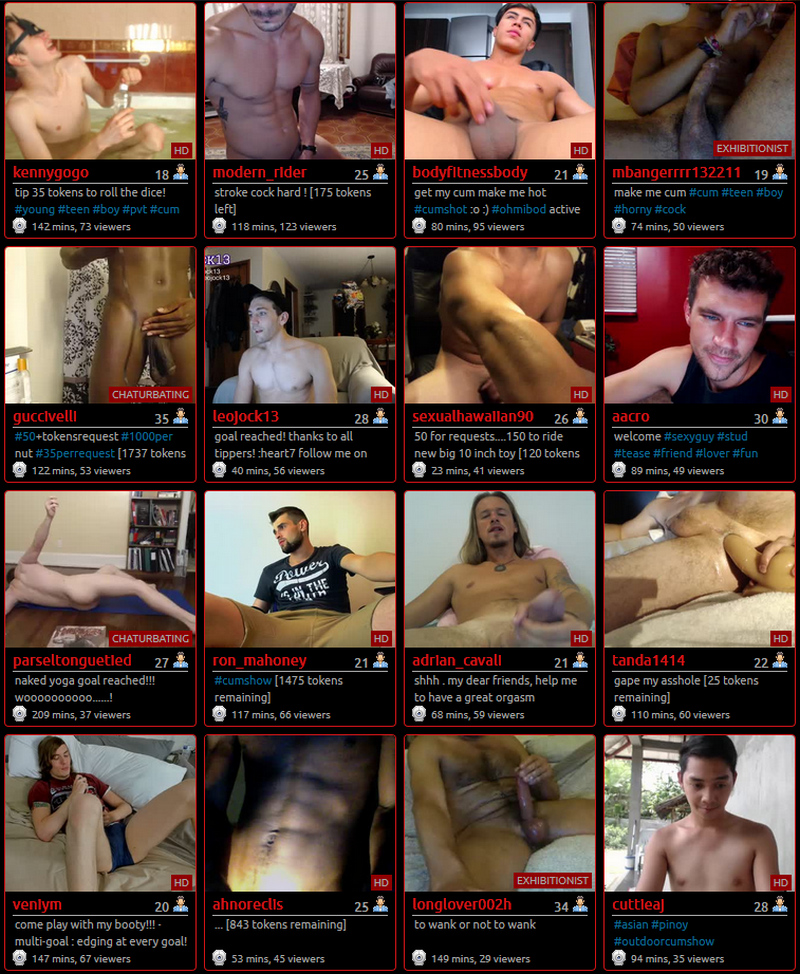 Desirability
Added: Aug 10, 2012 1:50am
Views: 14,103
Ratings: 9
Favorited: 0
Records: 2257

Recently Rated