On the Hunt - Carter Jacobs
Cole and Hunter from the MaverickMen pay us a visit with this weeks hot video featuring stud Carter Jacobs. They write: "Yes, our boy Carter, sadly, is straight. When I found that out, I was a bit devastated, but after discussing it with Hunter we decided to teach him how to get a hard, deep MaverickMen ass pounding. Carter has been in a few videos before but says he has never had such great sex with men in his entire life until us - big praise from a sexy jacked straight boy. We really wanted to get in deep and I think we almost made him faint. You will LOVE this video, it's guaranteed to make you spooge all over your computer screen and lick it off."

Check Out Our Guys Live On Cam!!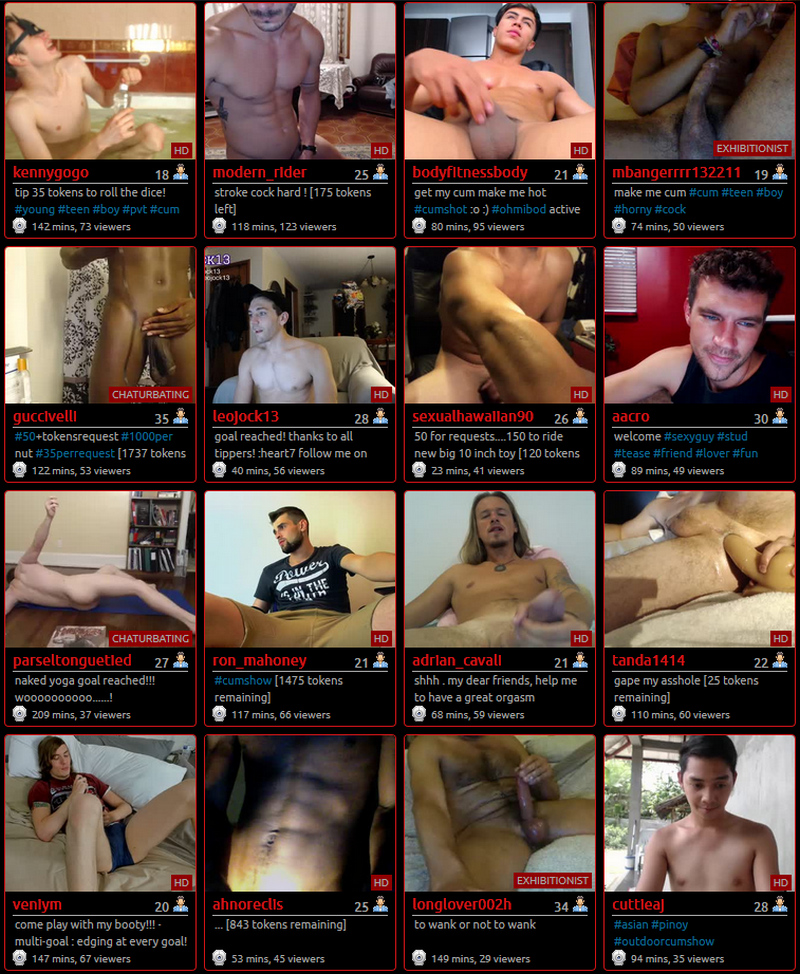 Desirability
Added: Jul 26, 2012 3:05pm
Views: 14,293
Ratings: 7
Favorited: 1
Records: 2257

Recently Rated