Fratmen SUCKS - Diego & Shay
One of the earliest Fratpad duos featuring two of out hottest studs, Diego and Shay, is now available here on Fratmen SUCKS. Back when Fratpad relocated to Maui, Diego and Shay were fresh-faced pledges in the shifting cast. With all the naked antics and horsing around at Fratpad, it wasn't long before these two became good buddies. Ready for some action, both boys decided to do a pay-per-view event together. It was one of the first of its kind. Set in a secluded environment, Shay and Diego quicky get naked and wrestle for a bit. They soon find themselves on the bed, and later, in the shower trading blowjobs. Shay even stands and holds Diego upside-down for mutual blowjobs. It's a really hot sight. After an hour of sexual teasing and prodding, both of our hot Fratmen take themselves over the edge. Shay and Diego release their loads.

Check Out Our Guys Live On Cam!!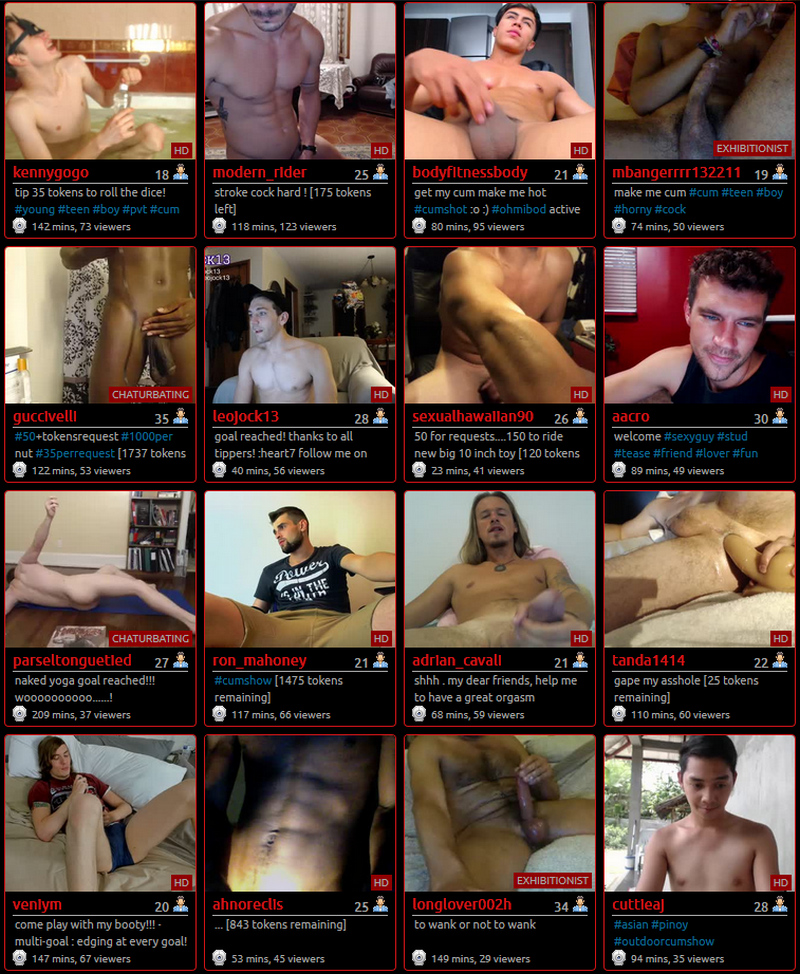 Desirability
Added: Aug 10, 2012 5:00pm
Views: 14,804
Ratings: 42
Favorited: 0
Records: 2257

Recently Rated