Dirty Tony - Anthony Rex & Max Morgan
Smoking hot Max Morgan is one sexy stud puppy. At the tender age of 21, he will take as much sex as he can get and as often as he can too. New-comer Anthony Rex is a tall dark and sultry sex kitten with a laid-back demeanor and a huge cock. It turns out that both of these hotties like fucking in public, uncut dicks and big feet. Max warms Anthony up with a quick foot rub and even pops one of his toes into his sweet little mouth. Happy as a clam, Max sucks away to Anthony's delight. All this foot play gets Max hot and heavy, Anthony had mentioned that he had a very specific muscle that needed some attention. That was all horny young Max needed. He unhinges his jaw like a snake and takes all that Anthony has to offer. Orally talented Anthony is no slouch in the dick sucking area either (believe me, I know). He gives Max a slurping he won't soon forget. Max begs for Anthony to put his beautiful dick inside of him. Being the nice guy that he is, Anthony complies. Slow and sensual Anthony glides his big cock inside Max's pink hole. Smooth and rhythmic these youngsters go at it, the chemistry between them is fantastic. Things get really steamy when Max flips Anthony over and pounds him with his own ten inch twink monster cock. These two long and lean boys kissing, rimming, fucking and sucking, is one of the hottest fuck-fests my new bedroom set has seen so far! Anthony wants one more round with Max's sex. Max jumps on and starts grinding on Anthony's pole like a good little cowboy. You can always tell when Max is about to bust his nut, he starts pre-cumming up a storm before he showers Anthony's chest with his seed. Max then licks the load off of Anthony and leans in with a kiss to share the love. On his back Max takes a mouthful of hot twink spunk like a champ, savoring every bit before swallowing the last drop.

Check Out Our Guys Live On Cam!!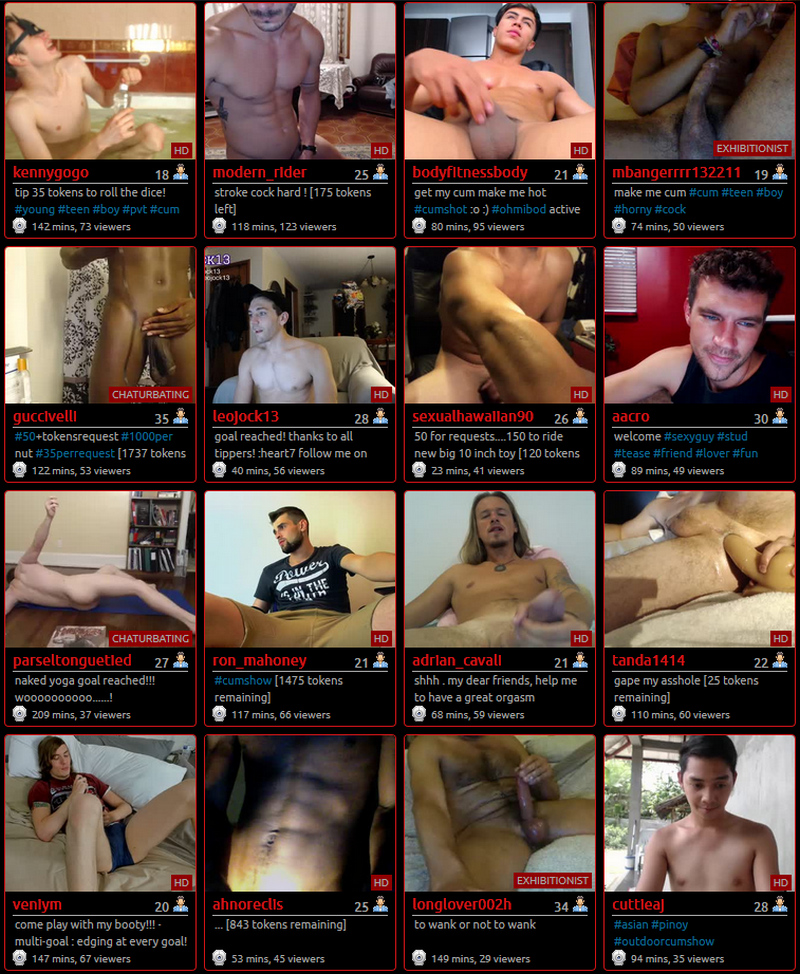 Desirability
Added: Mar 2, 2012 1:52pm
Views: 8,435
Ratings: 3
Favorited: 0
Records: 2257

Recently Rated