High Octane - Rod, Lucio, Garcia & Glenn
Leather-clad, aggressive and desperately horny, don't miss these European studs engage in one of the roughest and kinkiest fucks we've seen in a long while. If group play is your cup of tea, you'll love the dynamic this quartet have going.

Check Out Our Guys Live On Cam!!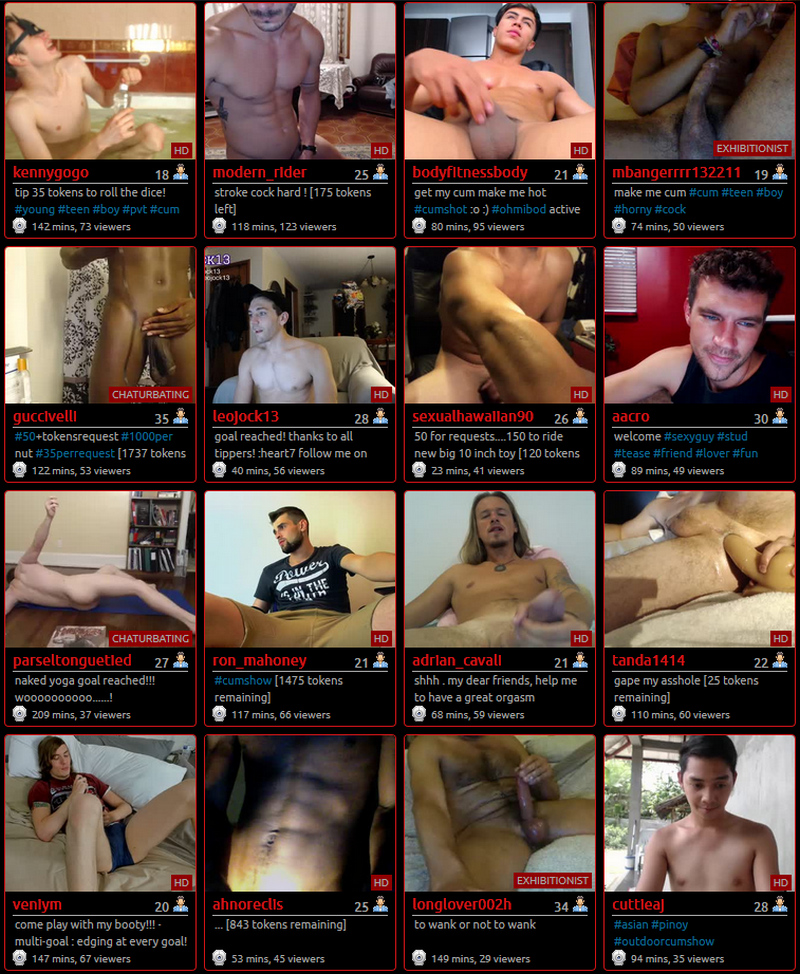 Desirability
Added: Mar 30, 2012 8:00pm
Views: 2,591
Ratings: 5
Favorited: 3
Records: 2257

Recently Rated