Jalif Studio - Macanao Torres and Alejandro Ferrer
Macanao Torres decides to have a little fun at work and flirts with every client that walks in. The place is soon packed with hot young guys, all of them looking for massive cock. Alejandro Ferrer is just one of the many sluts there. He enters his favorite booth, the one with three glory holes. There, he's soon working two thick, long cock when Macanao shoves his long dick in the third hole. Alejandro goes for Macanao's cock but after a while the horny fucker wants more. After Alejandro gets cum splattered on his face from the first two, Macanao pulls the young slut from the booth and takes him to a cage where where everyone can watch. Macanao Torres, one of the biggest stars of Jalifstudio, drives Alejandro Ferrer crazy with his hairy chest and strong legs. He fucks Alejandro's hungry hole hard while surrounded by other horny men who get off on watching their hot show.

Check Out Our Guys Live On Cam!!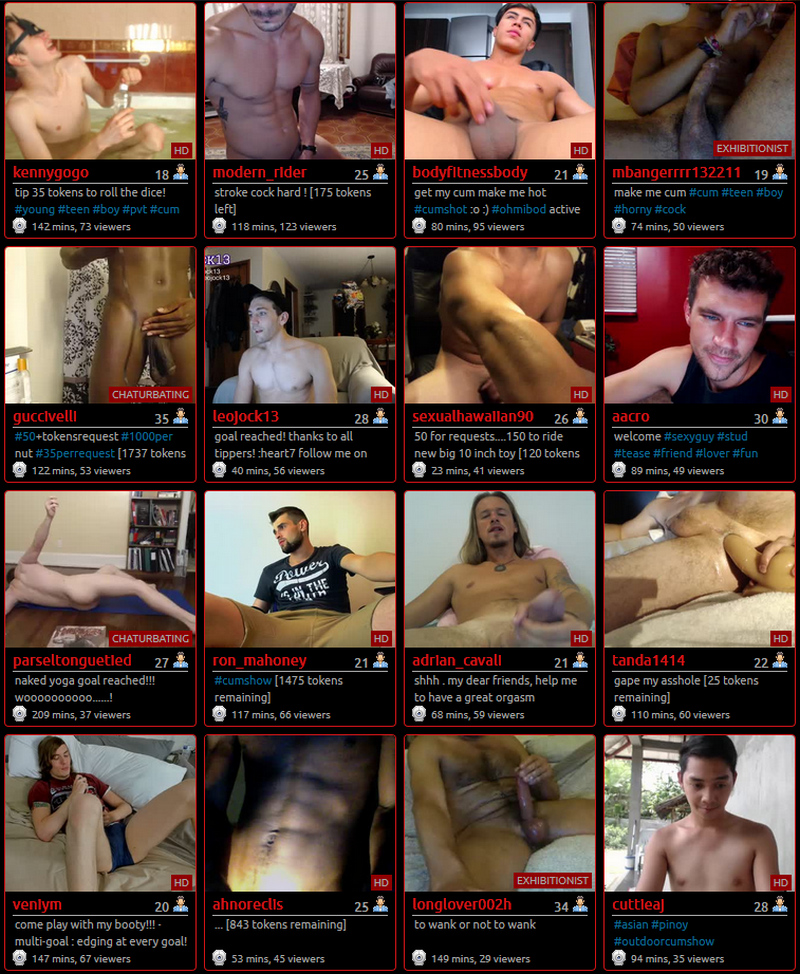 Desirability
Added: Sep 14, 2011 2:41pm
Views: 14,329
Ratings: 10
Favorited: 0
Records: 2257

Recently Rated