Cock Sure Men - Splatter in the Grass
There's something liberating and deeply erotic about being naked outside on a clear, sunny day. But Cavin Knight is in for a special treat (maybe trick is a better word) as he spreads out on the grass to jack off. As he's stroking his cock, he gets busted by Morgan Black, a hunky Gladiator-type wearing nothing but a pair of boots. Without saying a word, Morgan kneels down and grabs Cavin's cock. As the sun gets hotter, so does the action, with stroking and kissing quickly leading to sucking and intense 69 action. Outside under the warm afternoon sun, Cavin and Morgan work up huge loads as they passionately fuck in the grass before splattering each other with two huge loads.

Check Out Our Guys Live On Cam!!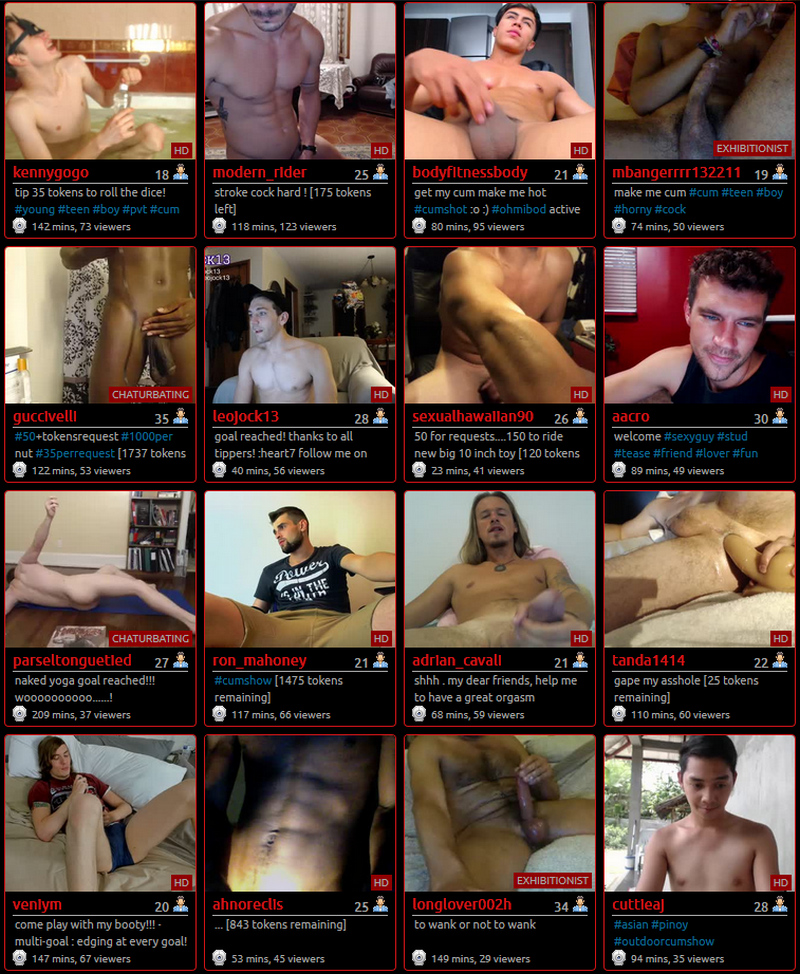 Desirability
Added: Dec 16, 2011 8:00pm
Views: 2,238
Ratings: 2
Favorited: 0
Records: 2257

Recently Rated