Mount Equinox - Three Naked Twinks Trailer
Sitting in the middle of John and Justin Fox leans over to make out with John while John and Justin grope Fox's cock. John moves quickly and starts sucking Fox's hard cock while Fox now makes out with Justin. Fox has a nice thick cock on him, you can tell when John has his hands wrapped around it how big it is. After John had some fun with Fox's cock Justin moves in to devour his cock as well. He works his way to the bottom of Fox's thick shaft without any trouble. Fox didn't want our two boys to feel left out so he took his turn sucking on John's cock as well as it poked out the top of his jeans. Fox took turns between our two young studs sucking each of their cocks eagerly. Fox then gets up on his knees with both John and Justin below him sucking on his nice cock during a group make out session. This makes for a hot scene with two cute young studs sucking twink cock and making out. Justin switches it up a bit as he dives his tongue deep into Fox's hairy boy hole. He spreads those tight ass cheeks wide so he can get a nice face full of Fox's young twink ass. After Justin gets Fox's hole all hot and ready John fucks that tight hole good all while Fox sucks Justin's rock hard cock. Justin had to get in on this action so while sitting on the couch Fox gets up on top of him and jumps up and down on Justin's cock like he's riding a ride wild bull. You can tell he is loving every moment. In the end after Fox has had his fill of our cute boys cocks all three of our cute twinks sit back for a hot three-way jack off session shooting their twink boy juice all over their tight smooth young bodies.

Check Out Our Guys Live On Cam!!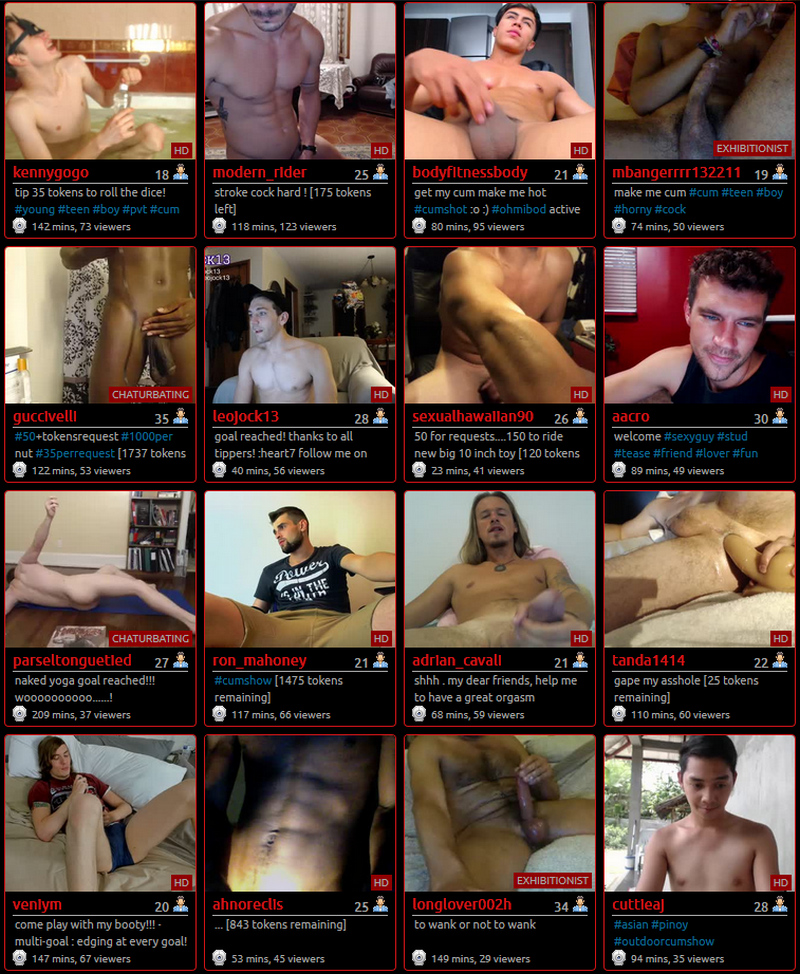 Desirability
Added: Apr 19, 2011 12:00pm
Views: 2,809
Ratings: 4
Favorited: 0
Records: 2257

Recently Rated