Str8 Boyz Seduced - Str8Boyz Tony
Tony is still looking for the girls. As a matter of fact he wants to be Vinny's little brother "Tony Russo" and become a casting agent for Sneek Peek Productions! When he strips down to his "wife beater" t-shirt and boxers, Tony looks like he just stepped out of an episode of "The Sopranos". Soon enough I'm stroking his hard cock and when I start giving him some deep-throat sucking he begins to watch himself in the bedroom mirror. I just can't resist watching Tony's beautiful face those dark eyebrows - and I love how hard he gets in my mouth! While he stands watching the porn video he really gets into it and starts fucking my mouth like it's some bitch's ass! After I work his cock over for a time he blows a huge load on my face. Did I tell you how much I like Italian sausage?

Check Out Our Guys Live On Cam!!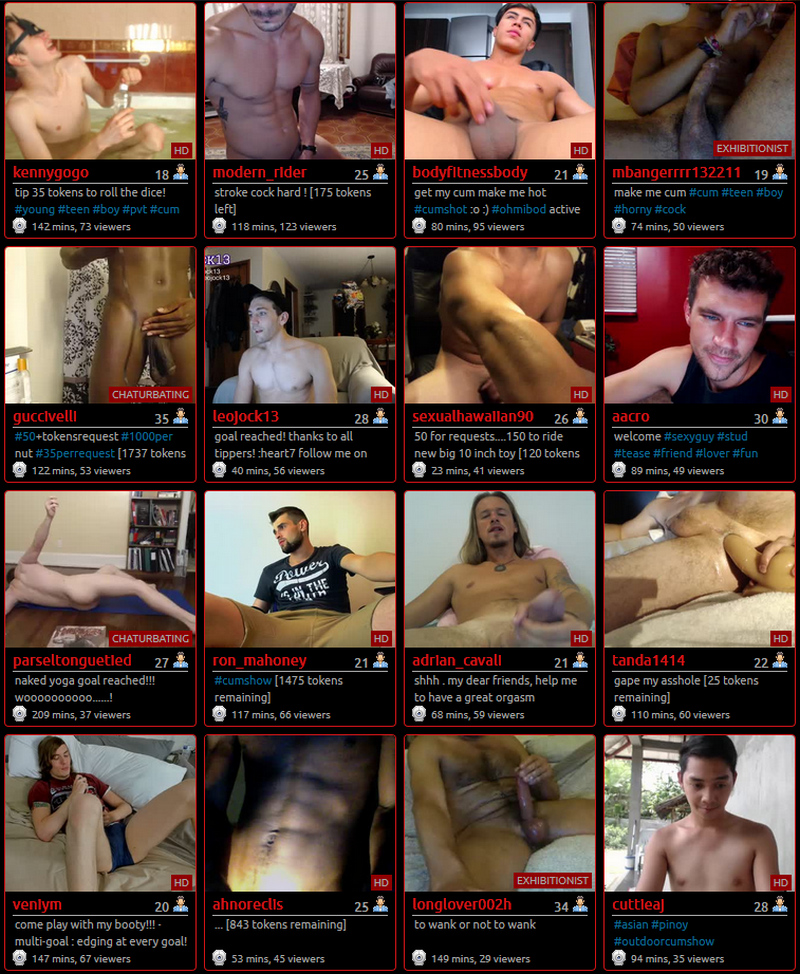 Desirability
Added: Jan 10, 2011 1:22pm
Views: 3,620
Ratings: 2
Favorited: 0
Records: 2257

Recently Rated