Thug Vids - Evan Junior & Lil Bam Bam
Big Dick Fantasy Come True. Horny thugs Evan and Lil hook up for some big black dick hardcore action. Evan and Lil can't hold themselves back when they're in each others company. There's an instinctual hunger for big black dick, and it really is big! Sucking on each others amazing cocks they take it to the limits as a long dark shaft eases between butt cheeks. Slow and sensual becomes hard and frantic, leading to some thick juicy loads!

Check Out Our Guys Live On Cam!!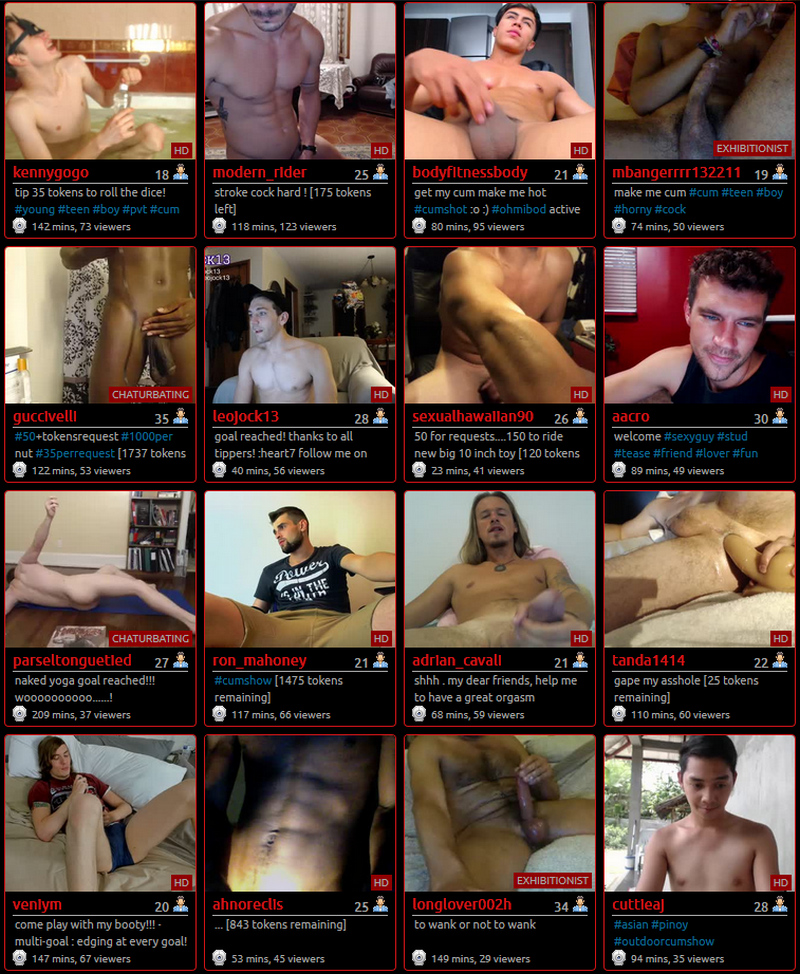 Desirability
Added: Jan 13, 2018 12:00am
Views: 842
Ratings: 2
Favorited: 0
Records: 2257

Recently Rated