Kristen Bjorn - Slava Petrovich & Sasha Byazrov (Alexander)
Moscow - Scene 4: Slava ends up going to the address given to him, that of Private Alexander Byazrov, They remove their clothing and kiss, the pairing a true thing of beauty. Alexander licks down Slava's chest in close-up. Of course he finds his way down to the cock, They rub their cocks together and then Slava goes down on Alexander, Alexander returns to sucking in time for Slava to blast a shot past his face and then they switch places so Alexander can release for the first of many times. Slava then rims Alexander. but turns into quite a wild man when he fingers him, slapping Alexander's cheeks into their own redness. Slava quietly impresses Alexander with a smooth furiously butt-clenched fuck. Just when things really get going, Slava pulls out, laying down on the bed so Alexander can fuck him. Alexander starts slowly, but and can't stop himself from quickly cumming into his condom. He rubs the used rubber all over Slava's back. Next Slava pokes Alexander in a sideways position, They kiss as Alexander takes him with wondrous ease. Until both guys cum slow moving creamers. If you want a good still shot, wait until near the end where Alexander's lip-smacking ass is shown beating into Slava. You won't know which end is up. There are some final cumshots as the two kiss.
Check Out Our Guys Live On Cam!!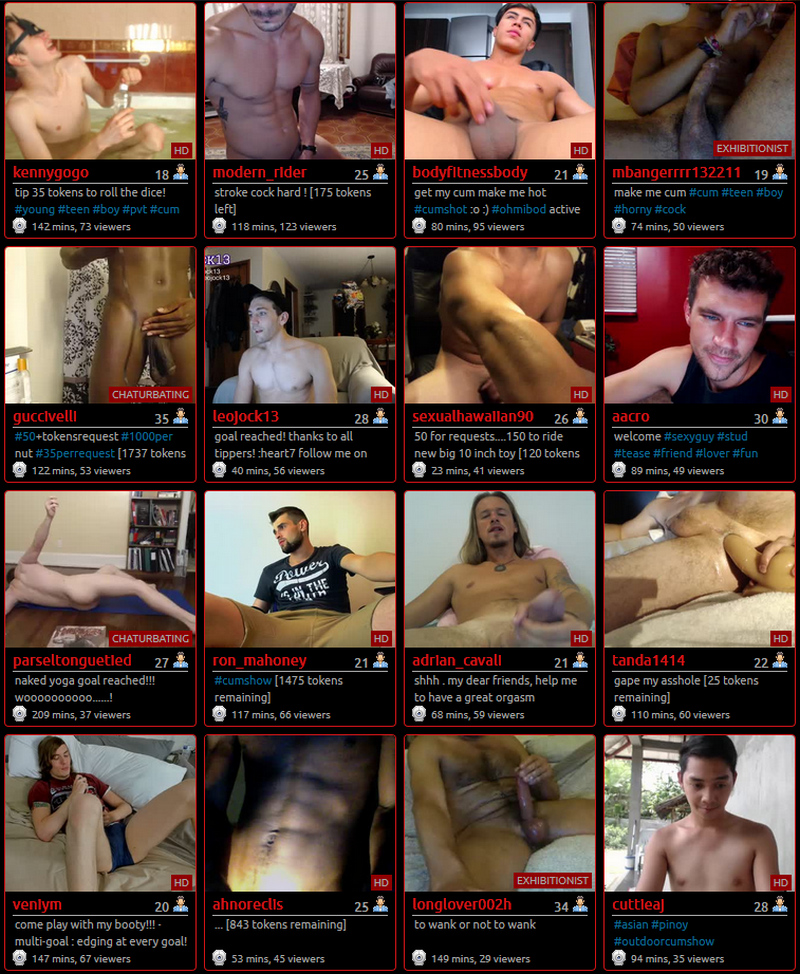 Desirability
Added: Dec 6, 2017 1:47pm
Views: 2,059
Ratings: 6
Favorited: 0
Records: 2257

Recently Rated