Japan Boyz - FUCKING THE MASSEUSE
Kanata is my favorite massage boy; he has a gorgeous body and a delicious hole. Eating his ass and blowing him, tonight I will be the one rubbing. Enjoying my scent as well, he takes his time and fills his face. Working my way in takes a bit, he is so tight. Using more lube for each position, Kanata starts to open up. As we watch one another, we both agree, this feels great. With his hole squeezing on my dick, I cum first. I then look on as Kanata oozes out a nice pool himself. Khan is the top in this hot JapanBoyz.com video.

Check Out Our Guys Live On Cam!!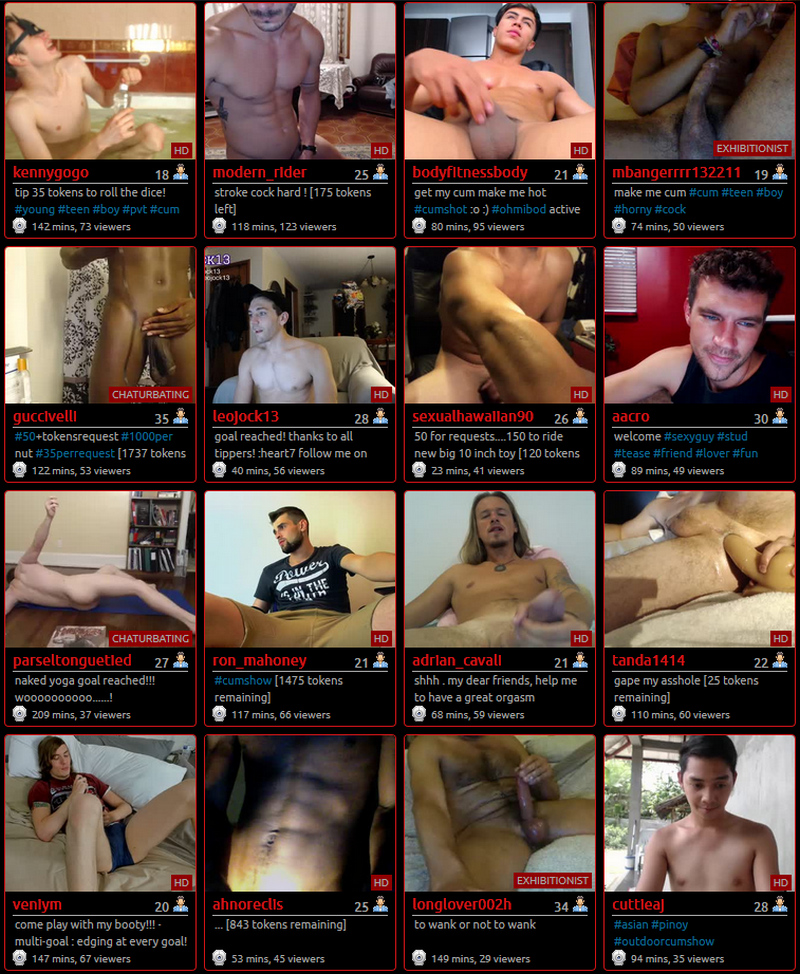 Desirability
Added: Nov 13, 2017 1:13pm
Views: 574
Ratings: 3
Favorited: 0
Records: 2257

Recently Rated