ManSurfer TV - Pig Alley
For dirty fist pigs who are craving their gut-punching fix, there's no better place to go than 'Pig Alley.' Director Tom Moore recruits the finest fist-fuckers and hungry holes he could find and sets them loose in a playground where they can fulfill their deepest desires. Sit back and join D Arclyte as he aggressively works Nate Grimes' hole, leaving the young buck gaping and satisfied. Next, D is the one bending over to take Nate's fists wrists deep inside his big loose man cave. Mike Tanner expertly services Brian Bonds' needy hole, and Brian returns the favor in a frenzy of fisting and spurting cum. Seamus O'Reilly joins powers with Mike Tanner in a quest to stretch Nate Grimes' nice little asshole. With both studs working his gaping hole overtime, Nate's extreme pleasure takes him over the top and he shoots a thick, white load. Then, it's Nate's turn to fisting top both Mike and Seamus in a double fisting finale that has Nate receiving a facial from both of these piggy studs. For deep anal penetration that pushes men to their limits, don't miss your opportunity to see extreme ass stretching that you won't soon forget when you visit 'Pig Alley.' Featuring: D. Arclyte, Nate Grimes, Brian Bonds, Mike Tanner & Seamus O'Reilly.

Check Out Our Guys Live On Cam!!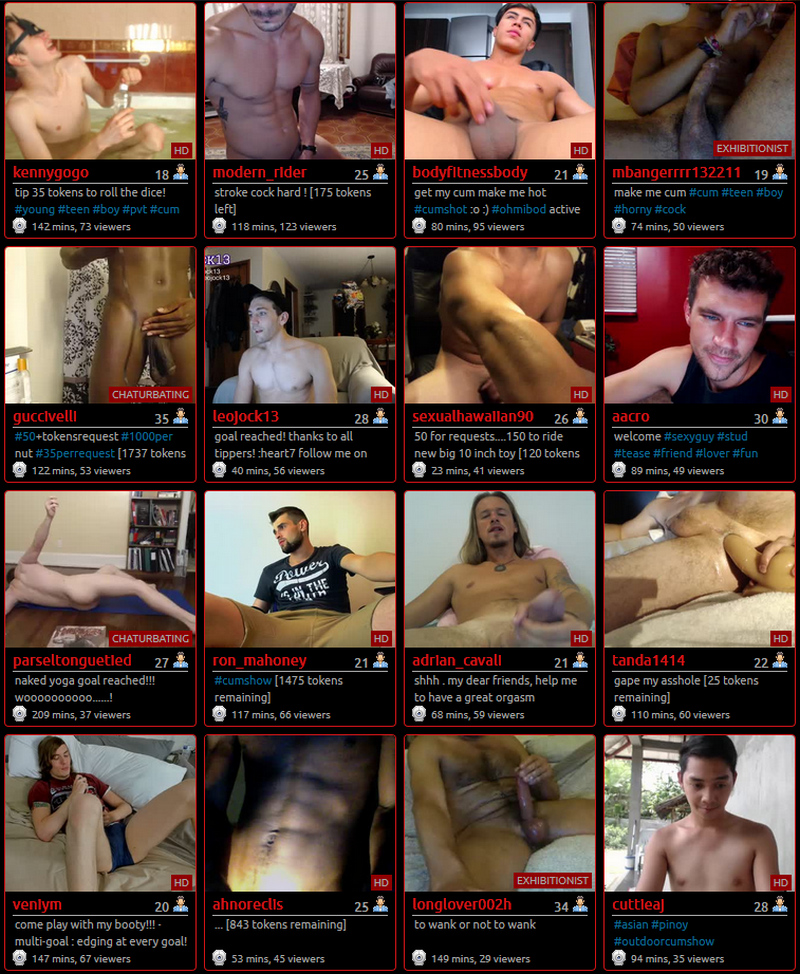 Desirability
Added: Feb 11, 2018 6:00pm
Views: 711
Ratings: 0
Favorited: 0
Records: 2257