Straight Off Base - Aamon: Webcam Solo & Shower
Straight off base, Corporal Aamon is a muscular and tattooed 20 year old stud infantry Marine, born in Ireland and now hails from Colorado. He stands at 6' tall, weighs in at 190 lbs and enjoys surfing the SoCal beaches on the weekends. During his high school days he played soccer, boxed and won a few snowboard competitions. Corporal Aamon again returns to the Major's quarters for a hot jerk off session for a few of his online webcam fans with the Major behind the camera. Aamon chats up his audience while he slowly wanks his thick, uncut 7.5 inch meat-missile and bursts a massive cum load, shooting stream after stream onto his soft and sexy treasure trail.

Check Out Our Guys Live On Cam!!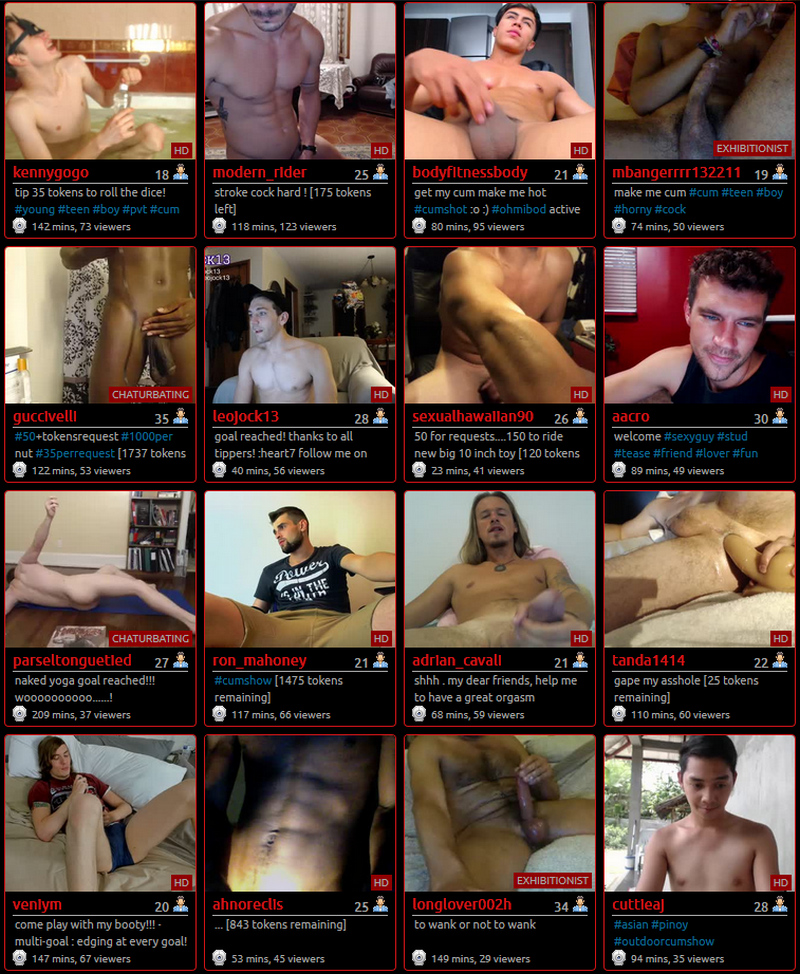 Desirability
Added: Oct 12, 2017 11:20am
Views: 783
Ratings: 0
Favorited: 0
Records: 2257