Extra Big Dicks - Marco Lorenzo & Bruno Bernal
Raunchy & Deep: Marco and Bruno are cruising each other in the backroom. Bruno shows his beautiful ass to Marco first and then they approach each other. Bruno says he only wants 8 inches or more and Marco assures him he has what he wants. He pulls out his huge cock and Bruno drops to his knees and takes all of it to the hilt. Marco face fucks him, gags him and generally abuses his throat with his huge cock and Bruno loves every inch. Marco then moves to Bruno's beautiful ass and starts rimming him. He plays with his ass for a while before shoving his big cock deep inside Bruno's eager ass. With every thrust, Bruno begs for more and yells in ecstasy. Marco puts Bruno through several positions of hard fucking until Bruno shoots his load all over himself. Marco pulls out and shoots his ample load all over Bruno. Enjoy!
Check Out Our Guys Live On Cam!!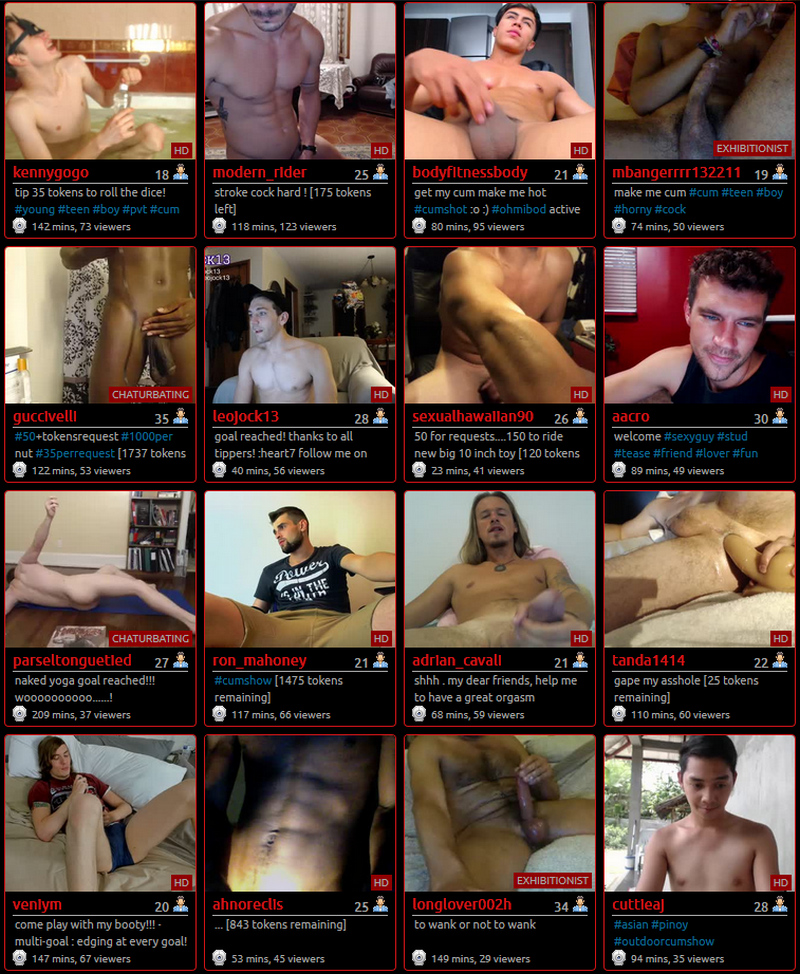 Desirability
Added: Oct 11, 2017 7:22pm
Views: 1,888
Ratings: 2
Favorited: 1
Records: 2257

Recently Rated