Jalif Studio - Brad Slater & Enrique Currero
Tanned skater punk Brad Slater has always been good with the ladies but deep inside it's some good cock he's been craving! He just needed someone to share his first gay experience with... That's when he met Enrique who finally gave him enough courage to take the plunge and try to add a little gay sex into his life!

Check Out Our Guys Live On Cam!!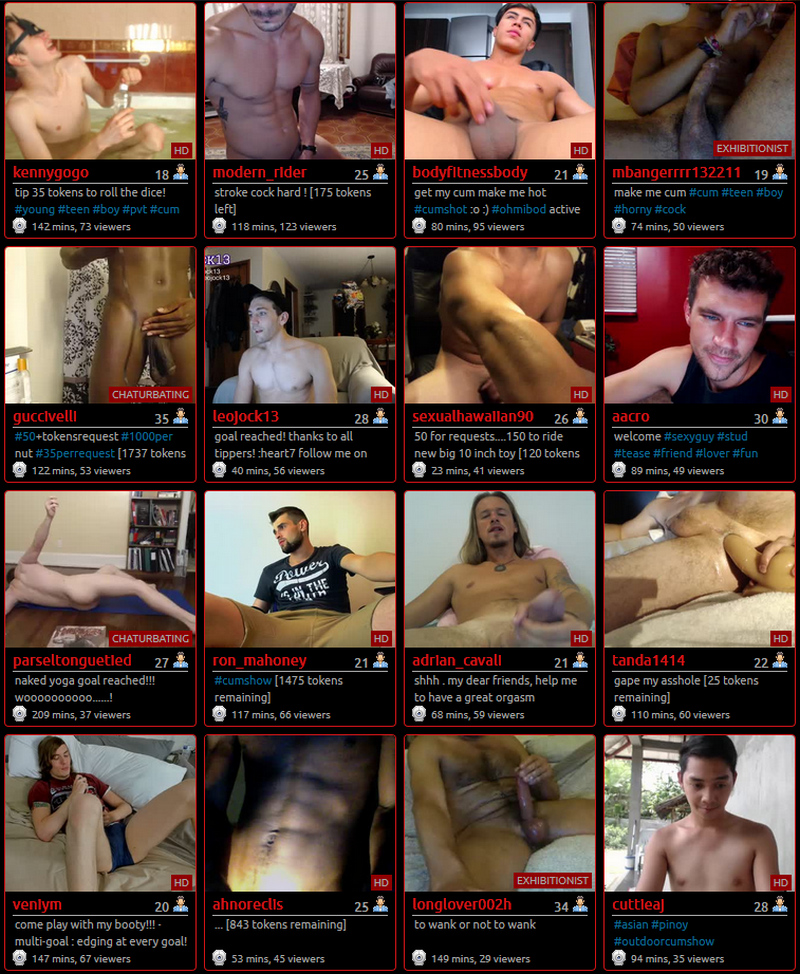 Desirability
Added: Oct 11, 2017 11:16am
Views: 342
Ratings: 0
Favorited: 0
Records: 2257