ManSurfer TV - Yes Sir
The first documentary of Ridley Dovarez where we follow the director on the shooting of several porno scenes in the world of SM and hard submission. Three exclusive scenes featured in this movie. Doryann Marguet known as Limier stars in this movie. Fabien Crunchboy known in the world of the SM under the nickname of Dante shows up as well. Fabien Valentin, the favorite sexual slave of the Parisian master Enzo Loo makes an appearance. Scenes of extreme sexual intercourse with real-life interviews appear throughout the movie. These bastards submitted and the masters of the bedroom gave a 100% performance in this movie by director Ridley Dovarez. Featuring: Doryann Marguet, David Valentin, Fabien Crunch & Enzo Loo.

Check Out Our Guys Live On Cam!!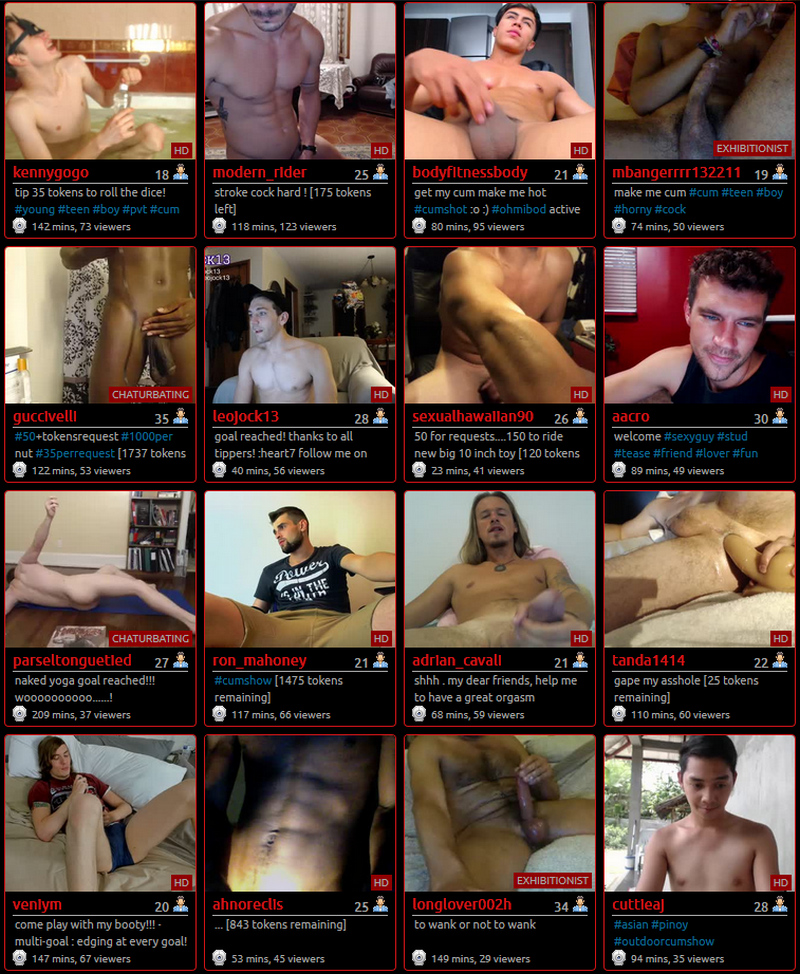 Desirability
Added: Dec 6, 2017 5:00pm
Views: 1,093
Ratings: 2
Favorited: 0
Records: 2257

Recently Rated