Red Hot Latinos - Antony Gimenez and Alber Charles
Horny couple Antony Gimenez and Alber Charles make out on the rocks over looking the shoreline. They find a deserted golden beach on this paradise island to get their rocks off under the hot summer sun. Antony gets to fuck Alber and Antony hits Alber darn hard, with Alber just tight enough to make Antony work even harder. Alber takes it from Antony in a few positions, always calmly and quietly as Antony works him over to oodles of sweat.

Check Out Our Guys Live On Cam!!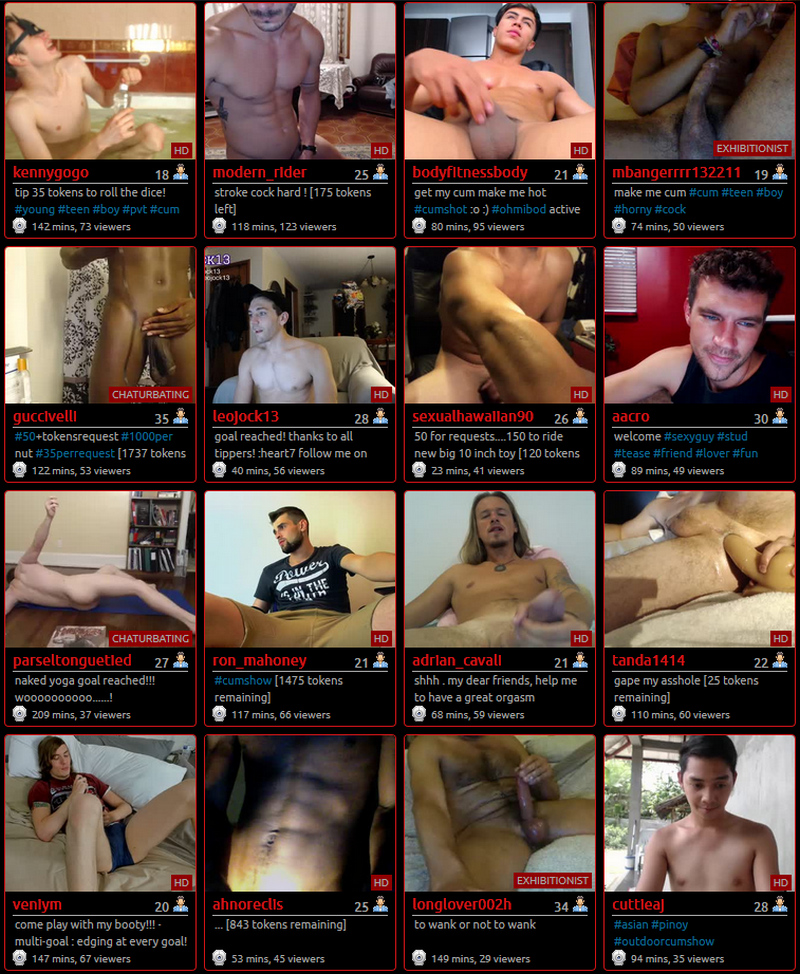 Desirability
Added: Dec 26, 2010 2:07pm
Views: 3,914
Ratings: 4
Favorited: 0
Records: 2257

Recently Rated