Tim Tales - Ridder Rivera & Chucho Martin
Ridder fucks Chucho: It's the end of the summer but Ridder Rivera is in an unbelievable shape. He's a mountain of defined muscles, stronger than ever. Chucho Martin couldn't be more turned on by that muscle god. Our two Exclusives had such a strong connection. Chucho was on his knees, deepthroating Ridder's thick cock while admiring the view. Later, Ridder pounded that ass so hard that Chucho could barely walk the next day. I just can't stop watching those arms.. wow.

Check Out Our Guys Live On Cam!!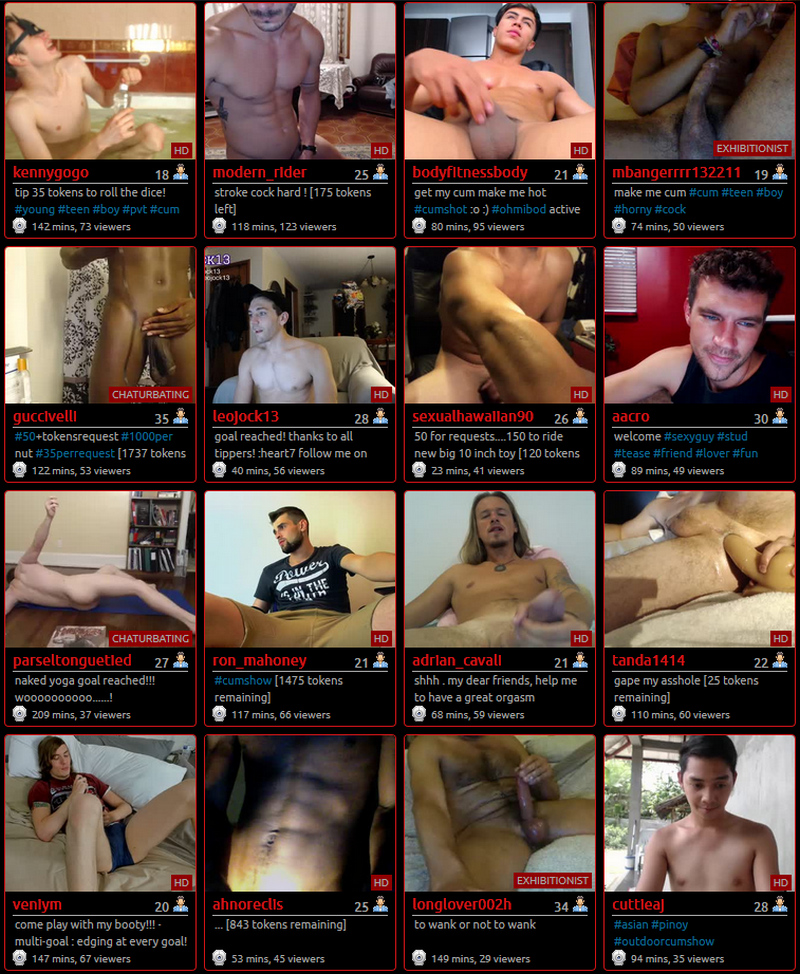 Desirability
Added: Sep 12, 2017 7:21pm
Views: 6,448
Ratings: 20
Favorited: 4
Records: 2257

Recently Rated