Maverick Men - Fuck me and Cover me in Cum!!
We always love hanging out with our buddy, Anthony. He's always awesome sex. He likes to bottom for us because he says we know how to lay the pipe like professionals. When he recently texted us and said he was in need of a two-cock dick-down, we ran over to his place and delivered. It was a raw, hard and deep fucking with lots of making out, sucking cock, and rimming that sweet, muscular ass. After, we even got naked out on the balcony for all the world to see.
Check Out Our Guys Live On Cam!!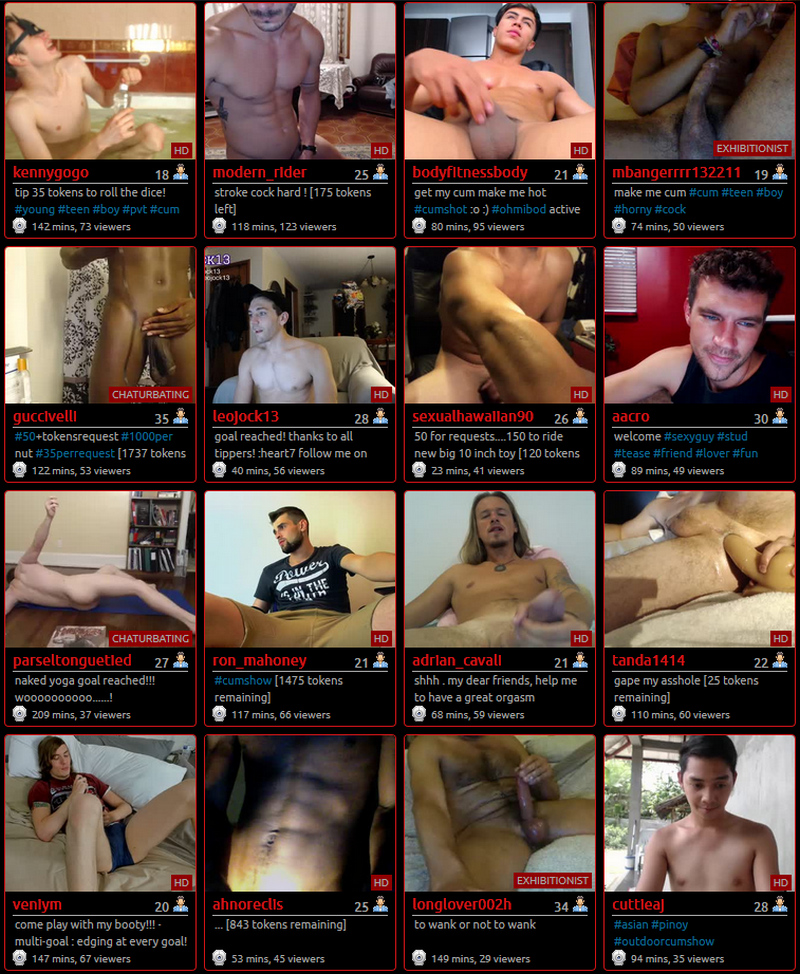 Desirability
Added: Sep 12, 2017 4:11pm
Views: 4,426
Ratings: 4
Favorited: 1
Records: 2257

Recently Rated