Military Classified - JANTZEN3 - EX MARINE / 26 / 5'8 / 160 / 8uc - anal
Well I'm sure you all have gotten to know JANTZEN by now and I can attest to that by the requests I've been getting about this straight boy and the declassification that I did on this complete straight guy and converted him into a bisexual straight guy who now doesn't have an issue with sex on the same side of the fence... as long as their money attached of course! Watch as Rob delivered another anal scene with this stud who takes to the "gay for pay" way like a duck to water! I've noticed something interesting about Jantzen that I haven't seen in alot of the straight guys I work with. He is very quiet and laid back... you would almost think that he's been having sex with guys all of his life but believe it or not, this is his FIRST guy he's ever been in a sexual manner period so I am always dumbfounded by how these guys so easily allow it happen and the justification is the only thing necessary to sanction something like this.....(money folks=justification) Once the cameras started rolling I was already on my way to sit on this big fat cock of his and was only to much in a hurry to get started. I began sucking his cock and Jantzen has a perfect deep throat cock! You ask.. huh? Well if you examine Jantzen's cock you will see that he has what I call a banana cock... (banana cock= a cock that bends up or down)(off ramp cock=a cock that veers to the left or right) Jantzen has a banana cock that bends down... PERFECT for deep throating! it slides right down the esophagus in a curved down position that slides all the way down to the base of the throat! easily! well that lead to my immediate immersion onto that banana cock and began to sit on it in several positions. I side saddled that boy so that the cameras can catch the looks this boy gives as I bounce up and down on that juicy cock of his. I could see the deep satisfaction that was displayed on his face drawing him in closer and closer to the nut I was working so hard to retrieve and I had it in my sites. In the end I rode him in the backwards cowboy position that is a favorite for these straight guys because they get the awesome feeling of a tight warm ass without having to do a single thing in return but sit there and enjoy the ride... or the view... (not a bad ass to look at). All of a sudden in a low monotone voice, Jantzen said he was about to nut and NUT he did! Yum Yum!

Check Out Our Guys Live On Cam!!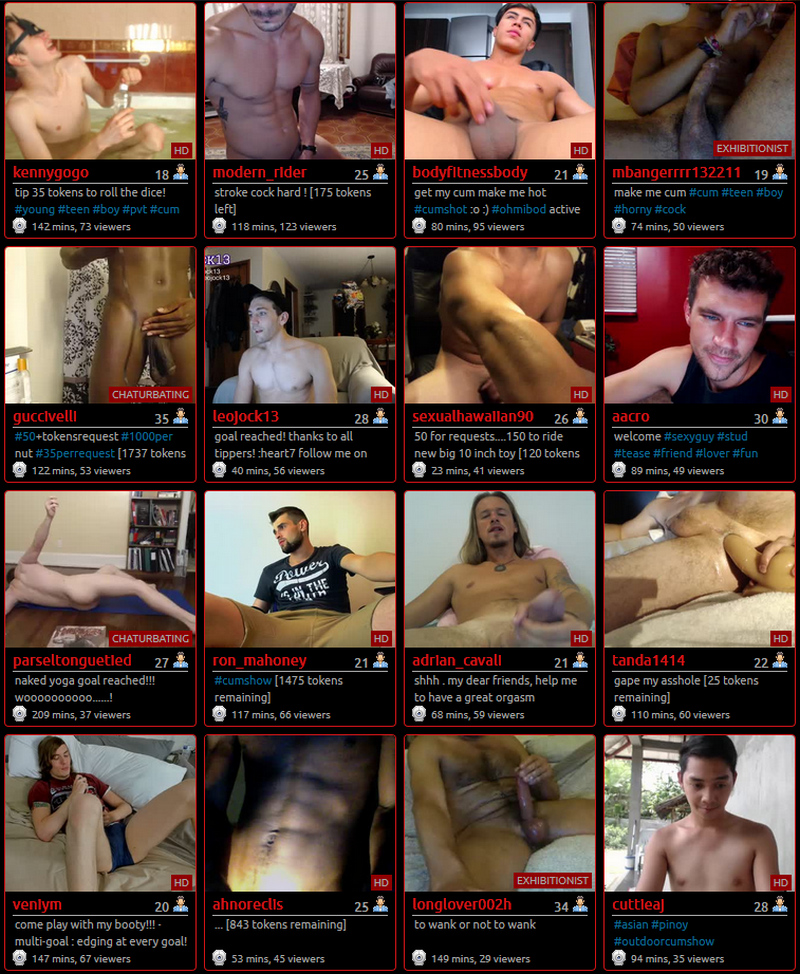 Desirability
Added: Sep 12, 2017 2:09pm
Views: 1,052
Ratings: 2
Favorited: 0
Records: 2257

Recently Rated