Bait Buddies - Straight: Girth Brooks Bait: Parker Perry
Straight bartender serves his 9 inch beer bottle at our pool party! We were preparing for a studio pool party when Caruso spotted the bartender sent by the catering company. Straight looking, masculine, cute and obviously built, Caruso pulled out the camera and snagged Parker, a model who was helping set up. They strike up a conversation with this hottie bartender and soon find out he is straight and that his nickname ``Girth`` was bestowed upon him by a bigmouth ex-girlfriend who liked bragging about what her then boyfriend was carrying between his legs. Their curiosity and horniness have Caruso and his cute sidekick, Parker, soon introducing the guy to the porn business and Girth couldn`t be any more enthusiastic. He was ready to go, so he was told to whip out his dick and show us he was worthy of his nickname. He was put off since there was no girl around, but we convinced him that if he wanted to do porn he had to get it up fast and on demand. Caruso and Parker were wide eyed when he pulled out a 6 inch soft, thick piece which he quickly jacked up to it`s 9 inch, beer bottle size. Then his shirt came off to display a beautiful muscular chest with just the right dusting of hair that just about any guy could appreciate. Let it be known that Parker isn`t lacking in any department either. He`s really hot with an unshaved shadow on his good looking face, a great body, ass and also a big 9`` cock. Now that Girth is all horned up, Caruso goes in for the kill and asks him if he`d like to do some porn right then and there. He agreed to be the suckee until he found out that Parker would be the sucker. Caruso had to double the price twice to get him to agree to let a guy blow him. After all he emphasized that ``I`m in for the pussy!`` He`d have to settle for what turned out to be the best blowjob of his life and one hot butthole fuck! It`s very erotic to watch the changes he goes through from the beginning to the end of this scene. When all is done and he`s sitting poolside wrapped in a towel, Girth tells us to call him when we get some girls for him. Don`t hold your breath.

Check Out Our Guys Live On Cam!!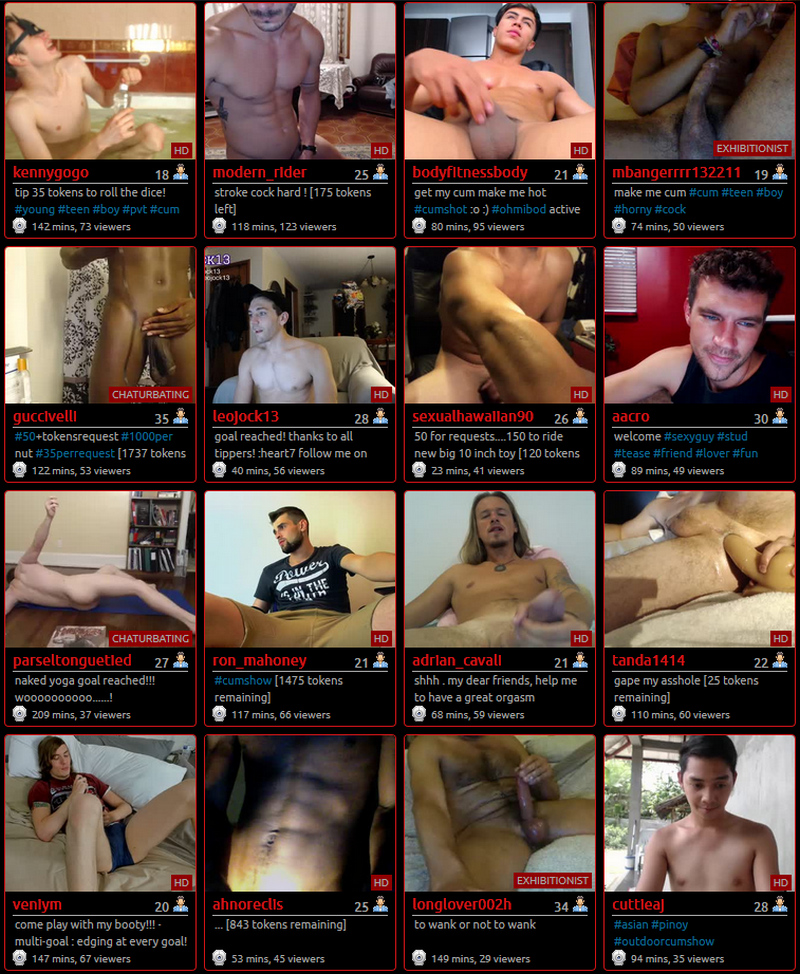 Desirability
Added: Dec 16, 2010 5:42pm
Views: 9,980
Ratings: 7
Favorited: 0
Records: 2257

Recently Rated