Hot Boy USA - Diego Starr Solo 4
We have seen a lot of Diego Starr lately, but no one is complaining, and for good reason. This is one very cute young Latin boy, who could charm the pants off anyone. In this case, he's decided to put on a solo jerk off web cam show, and it's good to the finger liking end.

Check Out Our Guys Live On Cam!!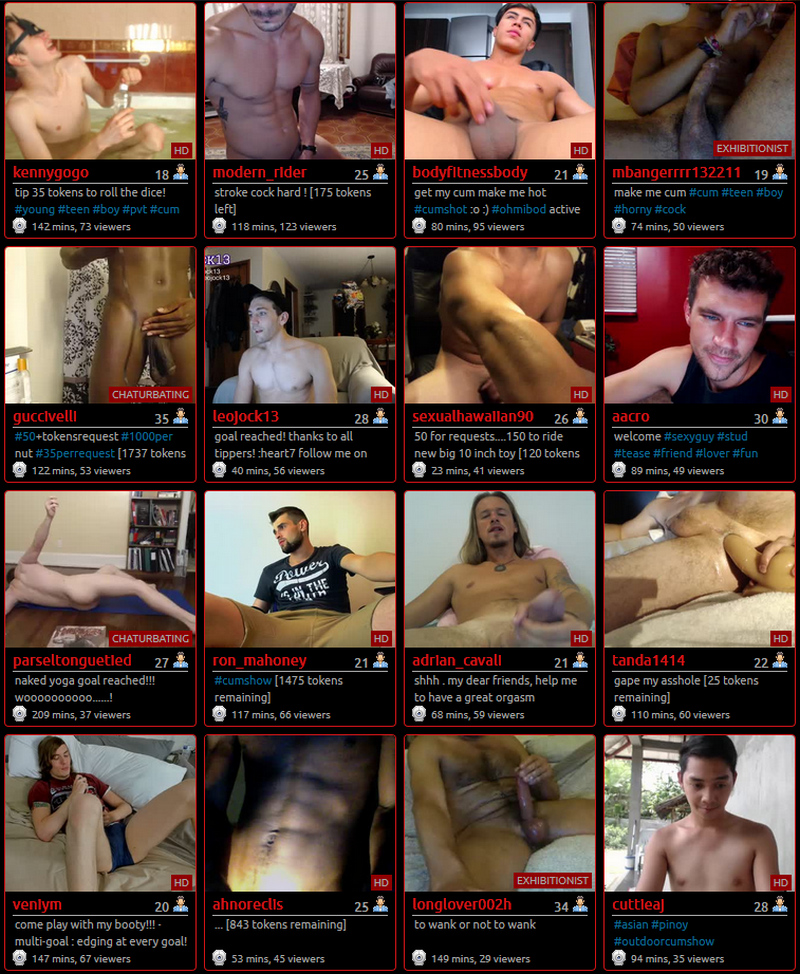 Desirability
Added: Aug 12, 2017 12:02pm
Views: 510
Ratings: 0
Favorited: 0
Records: 2257