Papi Thugz - Ace Rockwood & M Donn
Fuck The Interview Let's Fuck: Papithugz is serving up that hell'a-sexy porn star, Ace Rockwood, and pretty boy, M Donn, in a delicious, slow seduction that starts as an interview and ends up with Ace's big, hard dick beating up M Donn's juicy, booty hole. Love a brutha who loves the dick, and M Donn opened wide for that thick muthafucka. Damn, Ace fucked the cum out of that boy! Two fine bruthas, tatted-up, smoking blunts and fuckin'. It's all about Papithugz, baby, you know how we do.

Check Out Our Guys Live On Cam!!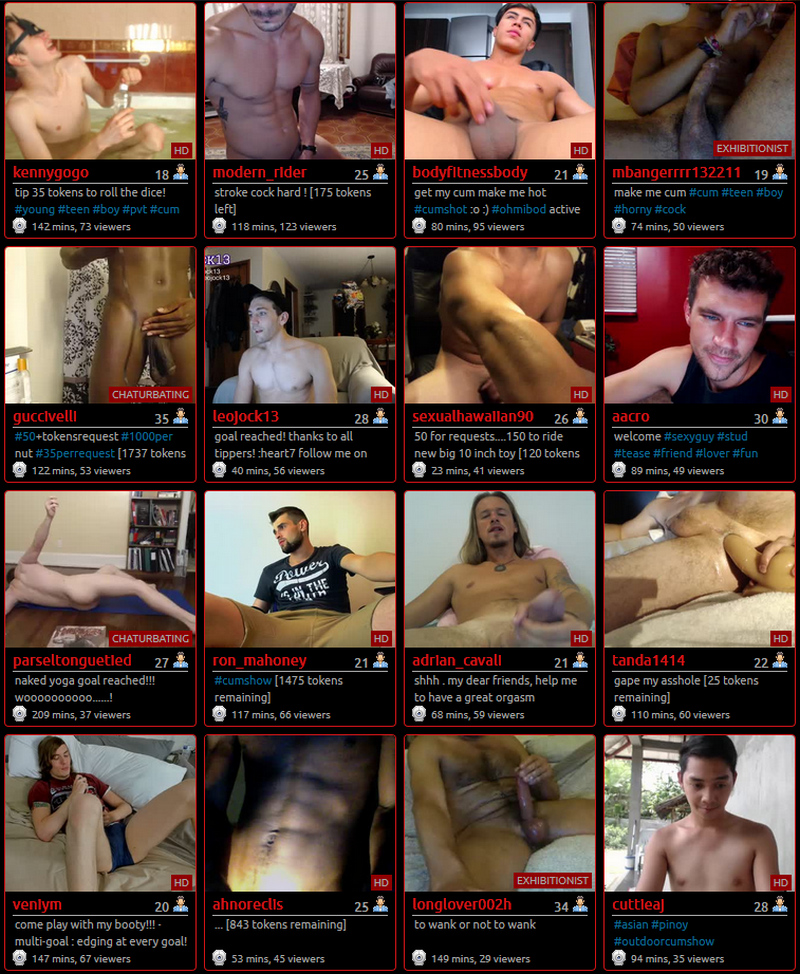 Desirability
Added: Aug 11, 2017 6:33pm
Views: 2,360
Ratings: 9
Favorited: 0
Records: 2257

Recently Rated