Roped Studs - EMERSON PALMER - #4
Beautiful boy roped, fucked and whipped again. Rope man J.J. continues whipping Emerson Palmer's ass and back, leaving them crisscrossed with lacerations from the single tail-whip. He then pulls out the steel-ball butt-plug from Emerson's ass and fucks the fine, well-whipped boy with a massive dildo. Such a perfect boy hurt and fucked, then hurt and fucked some more.

Check Out Our Guys Live On Cam!!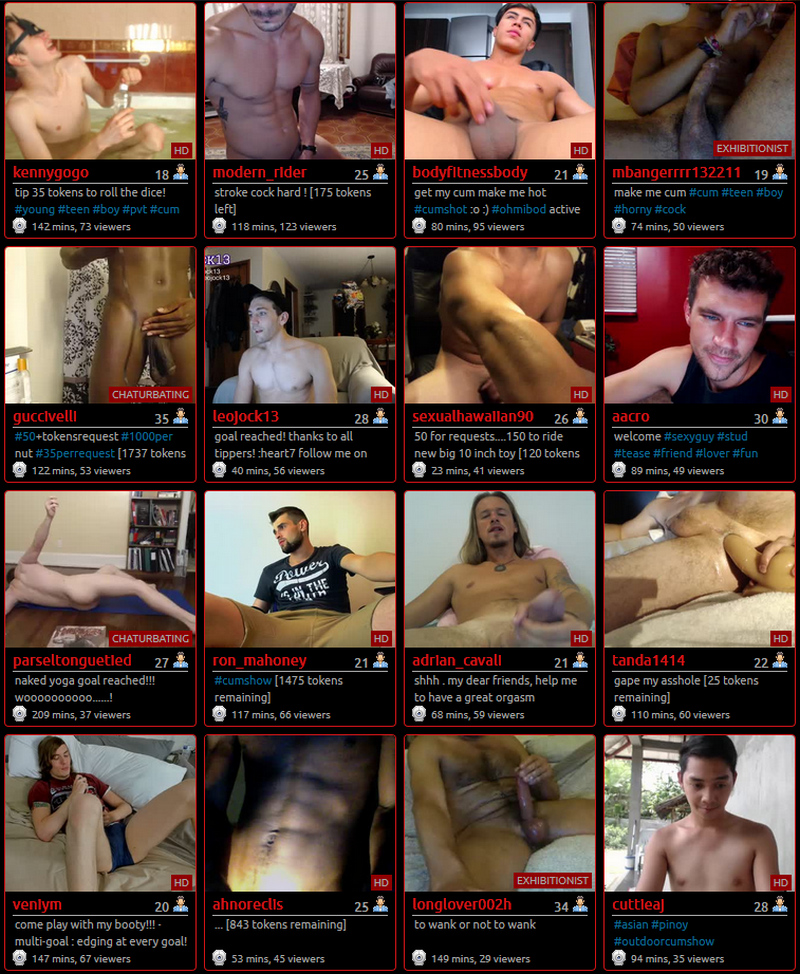 Desirability
Added: Aug 11, 2017 12:08pm
Views: 987
Ratings: 0
Favorited: 0
Records: 2257