Spritzz - Florian Richter & Adrian Sanders
Heating Up A Cold Night With Hot Cum. A grey, gloomy night in Prague sets these two beautiful Czech lads - Adrian Sanders and Florian Richter - on the search to heat things up, stripping off their underwear for a long, passionate make-out session on their bed. Their hungry tongues search out every inch of skin to lick, suck and probe until their cocks are rock hard and ready to go deeper. They ride out a sexual carousel of fucking, suckling on each other's heavy balls, wanking and teasing their hard dicks and always delving back in for a passionate snog to keep the sparkles in their eyes extra bright.

Check Out Our Guys Live On Cam!!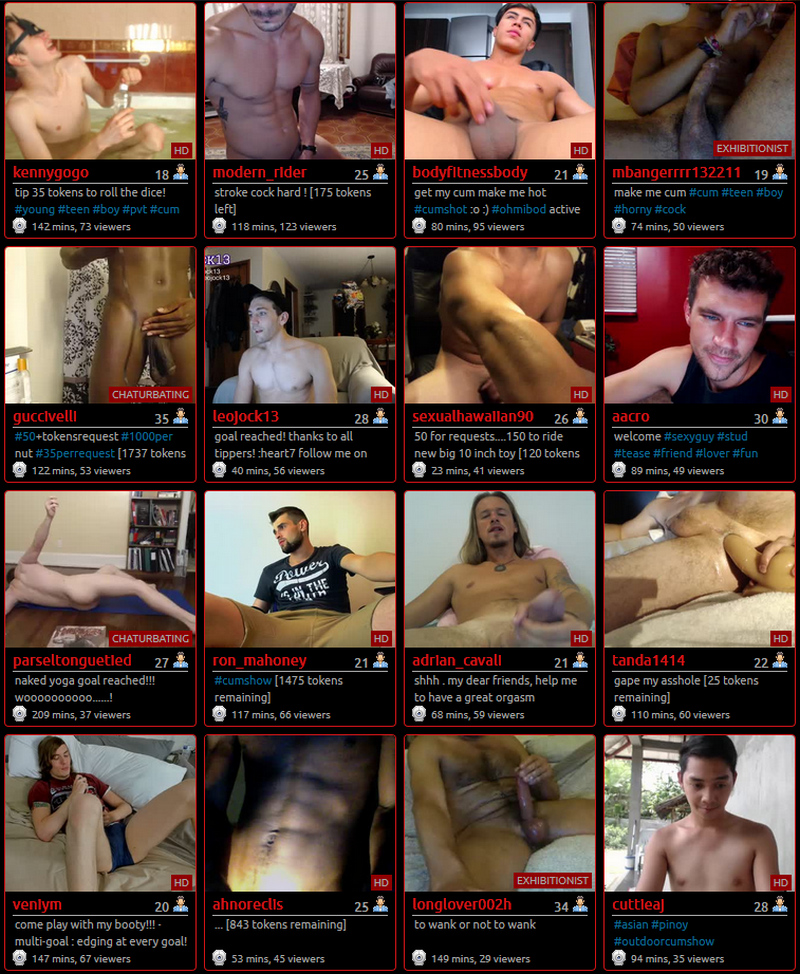 Desirability
Added: Jul 13, 2017 12:20am
Views: 1,007
Ratings: 8
Favorited: 0
Records: 2257

Recently Rated