Eric Raw - 3 New Yorkers, 4 Loads
In New York City one day, Three hot guys, Ian, Tom and Ron, came to unload in my ass throughout the day. It started around 4pm to ended at midnight. Because he lived close by, the last guy, Ron, a 29 year old, a huge 6'2" stud, who liked filling up my ass so much, came back an hour later to fill it again. In one day, he gave me four loads.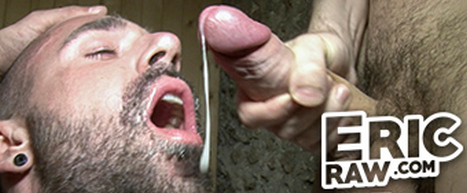 Check Out Our Guys Live On Cam!!
Desirability
Added: Jul 12, 2017 1:23pm
Views: 1,040
Ratings: 2
Favorited: 0
Records: 2257

Recently Rated