ManSurfer TV - Hairy Dads
Trey Turner and Cesar Rossi watch a porn flick in bed, until they get too horny to concentrate on the movie. Mario Cruz treats his boyfriend Cesar Rossi to a birthday trip for two to Costa Rica and get duly rewarded with hardcore thanks. After an emotional day coming out to his unaccepting family, Max Cameron calls his boyfriend Jason Barr who eases his angst by milking his erection. When Buddy Mason accuses Joey Doves of texting another guy in bed, he puts down his phone and gives him some tender loving attention. Featuring: Trey Turner, Cesar Rossi, Joey Doves, Mario Cruz, Max Cameron, Buddy Mason & Jason Barr.

Check Out Our Guys Live On Cam!!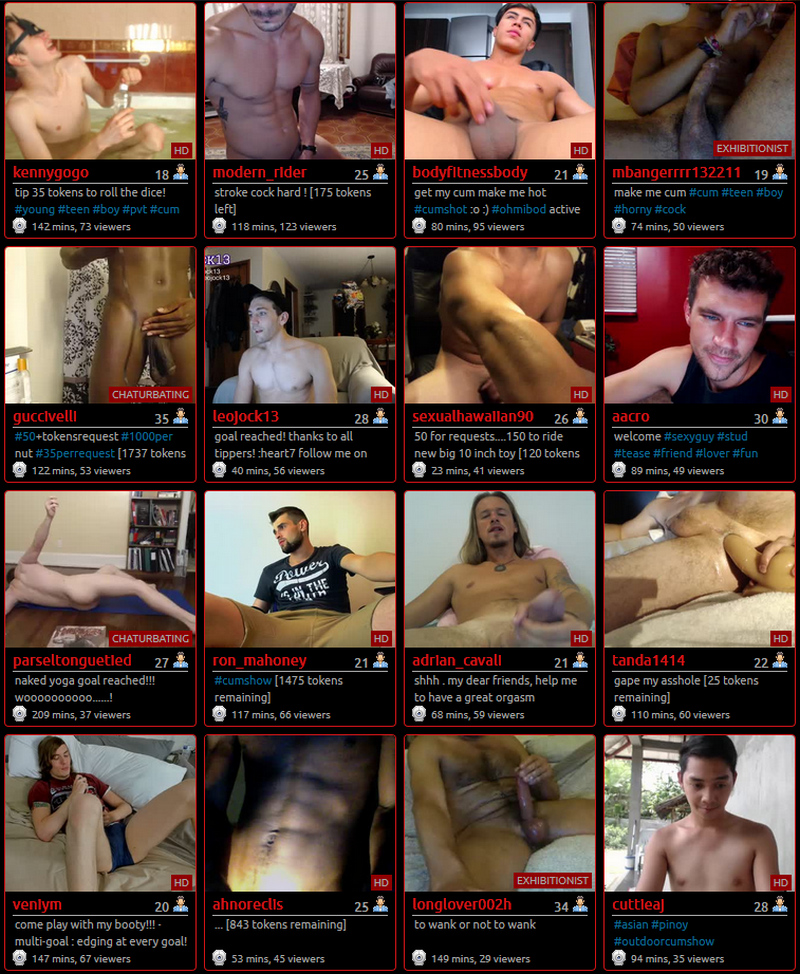 Desirability
Added: Jun 23, 2017 5:00pm
Views: 2,678
Ratings: 5
Favorited: 0
Records: 2257

Recently Rated