Bear Films - Sam Black & Colt Cox
While his real life boyfriend is out, Colt Cox invites bearded and tattooed Sam Black up to his apartment. Colt gets down and dirty with the beefy daddy, sniffing, licking, sucking and kissing. And that's just pits and nipples! They're soon taking turns sucking each other and before long, daddy Sam's got his face buried in Colt's big ass, working him up and getting him ready for that fat cock! As aggressive as Sam is in his pursuit of Colt's hole, Colt is even more aggressive. He bosses daddy Sam around, demanding more cock. Deeper. Harder. Colt gets exactly what he wants, rewarded in the end with a big load from Sam, who almost takes Colt's eye out with the first spurt!
Check Out Our Guys Live On Cam!!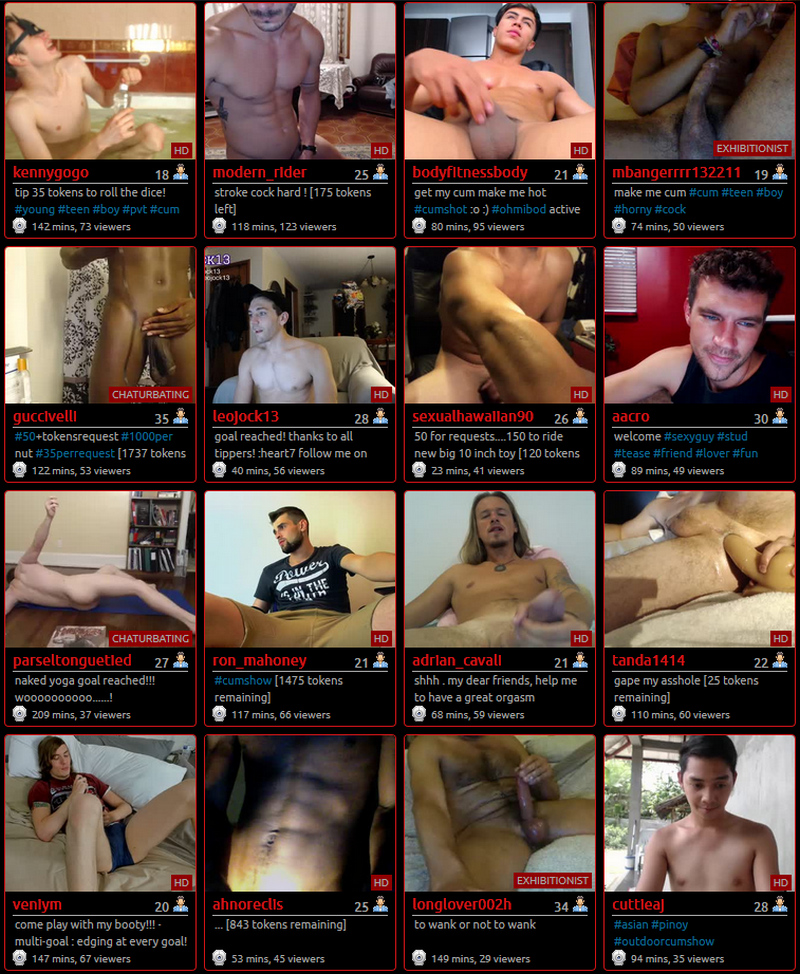 Desirability
Added: Apr 19, 2017 11:33pm
Views: 2,874
Ratings: 7
Favorited: 0
Records: 2257

Recently Rated