Twinks in Shorts - Trent Tarzan & Nick Gill
When Nick Gill walked into Trent Tarzan's massage space, the long-haired blond muscle hunk sported a woodie in his gray sweats almost instantly. Then again, it helped that he knew Nick is thick, hung and uncut! They waste little time with pleasantries and get right down to business. After all, Nick REALLY needed that massage. The rest, well, it's icing on the cake. Trent pours massage oil onto his palms and works Nick's aching body. It doesn't take long for him to get straight to Nick's ass, kneading and massaging the meaty globes before flipping Nick onto his back. That's when Trent grabs hold of Nick's big fat tool and starts stroking. You can imagine how Nick's cock might feel in Trent's strong, tight grip, his hand already slick with oil! Next thing you know Trent has that big dick in his mouth and he's slurping away. He pays extra special attention to the smooth, egg-sized balls before slicking up that thick slab and mounting it raw. Trent slides down on the hard, throbbing shaft and bounces up and down, hard the entire time as he fucks himself bareback. But then Nick takes over, fucking Trent on all fours. He literally fucks the cum out of the blond muscle hunk before delivering a big sloppy load of his own and seeding Trent's hungry ass. Now that's what we call a happy ending!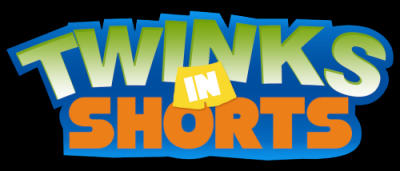 Check Out Our Guys Live On Cam!!
Desirability
Added: Mar 19, 2017 11:41pm
Views: 2,240
Ratings: 4
Favorited: 1
Records: 2257

Recently Rated