Butch Dixon - Hans Berlin & Angel Garcia
I've been waiting for this one, that gorgeous, big, broad, bruiser - Hans Berlin, at last gives up that succulent, solid arse, and he gets it good - sweet 'n' sexy Angel Garcia does a devil of a job on Hans' raw hole. These big, handsome bastards settle back on the sofa, where Angel does his best to distract horny Hans, his insistant groping of Mr Berlin's crotch is quickly rewarded with a growing, stiffening bulge, Angel can feel the strength and warmth through the nylon of Hans' jogging pants, and then he slips them off to suckle on Hans delicious, club cock ( I absolutely luv that, juicy, uncut cock, you just know how thats gonna feel in your arse, tapered to the base and swelling to its bulbous head, a real arse pleaser) Angel bends this stud over and sinks deep inside that hole, these lads know how to generate some heat and of course lots of gooey, geysers of cum, just watch Hans lie back and squirt that jizz all over his own hard abs!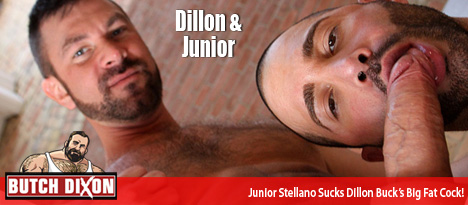 Check Out Our Guys Live On Cam!!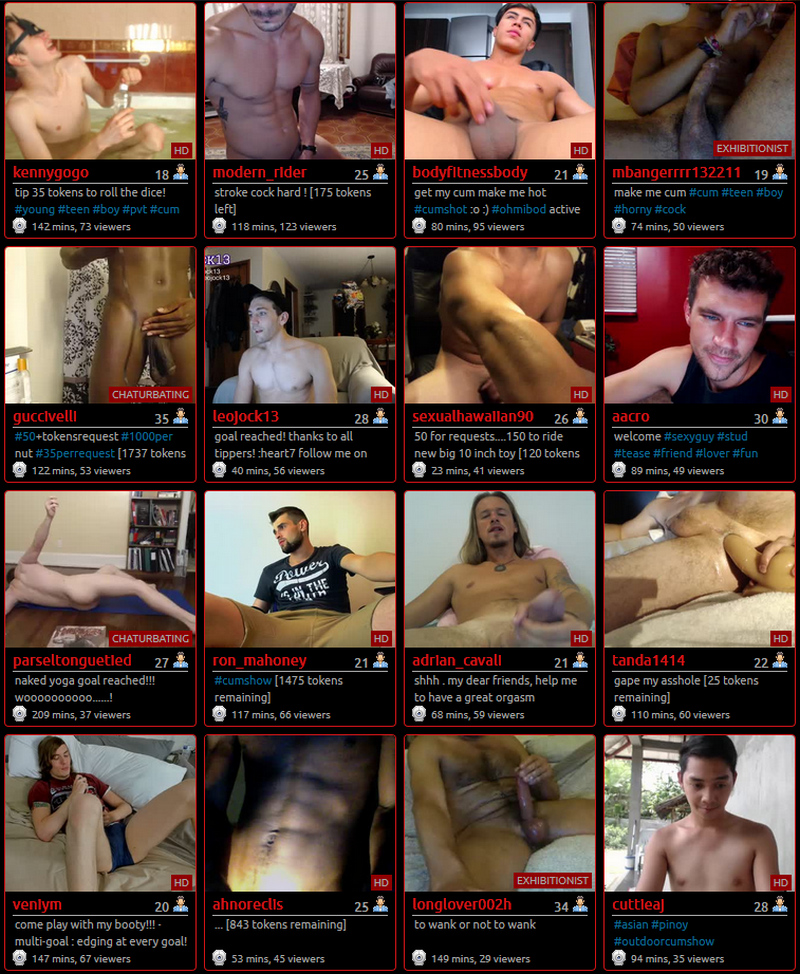 Desirability
Added: Mar 10, 2017 5:21pm
Views: 5,906
Ratings: 3
Favorited: 0
Records: 2257

Recently Rated