ManSurfer TV - Blow Me Bro: Then Fuck Me Please
These sexy studs have a longing to feel a warm, wet mouth enveloping their hard cocks and you can see the look of pure pleasure etched on their faces as they grab their sucker's head and push their cocks deeper and deeper, the feel of a throat constricting around their shaft is a sensation like no other. A threesome in a bar or even a meeting in the toilet, these flirtatious guys are charged and oozing sex appeal which proves to be an irresistible combination. Watch bromance blossom as balls are squeezed, cocks are sucked and eager bottoms beg to be fucked long and hard! Featuring: Enzo Rimenez, Mike Eventz, Paul Walker, Romeo Courtois, Lucio Saints, Brice Cruz, Fraser Jacs, Paddy O'Brian, Isaac Jones, Kameron Frost, Tate Ryder & Anthony Clarke.

Check Out Our Guys Live On Cam!!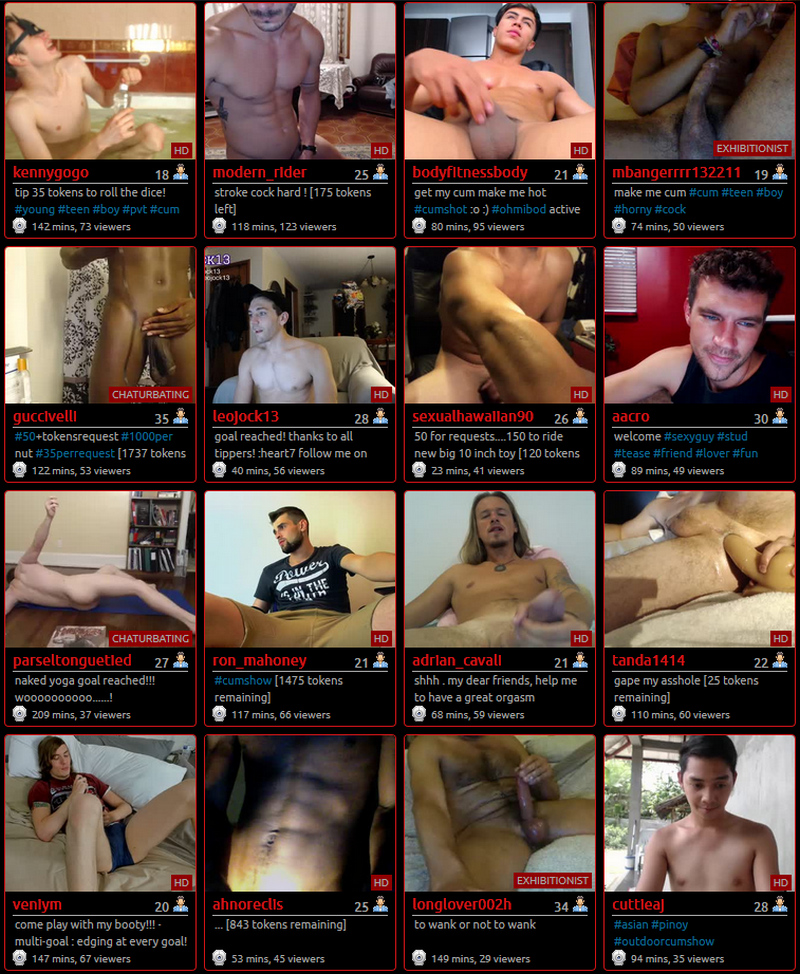 Desirability
Added: Mar 20, 2017 11:00am
Views: 5,602
Ratings: 9
Favorited: 2
Records: 2257

Recently Rated