Dudes Raw - Young Guns VOL 2: Jimmie Slater
DudesRaw puts together a fun video filled with Jimmie Slater; we all know that versatile fucker has got enough to go around. The top starts his morning breakfast with Anthony Marx; a nice healthy hole always gets the day off right. Jimmie then is showered with the offerings of Trit Tyler; the two use the bathroom, and then some. Moving on to Tyler Anderson, Jimmie gives this bottom plenty to swallow, both ends. In the last scene, the top pairs with Ethan Palmer in a hot picnic; they both dress appropriately for the feast.

Check Out Our Guys Live On Cam!!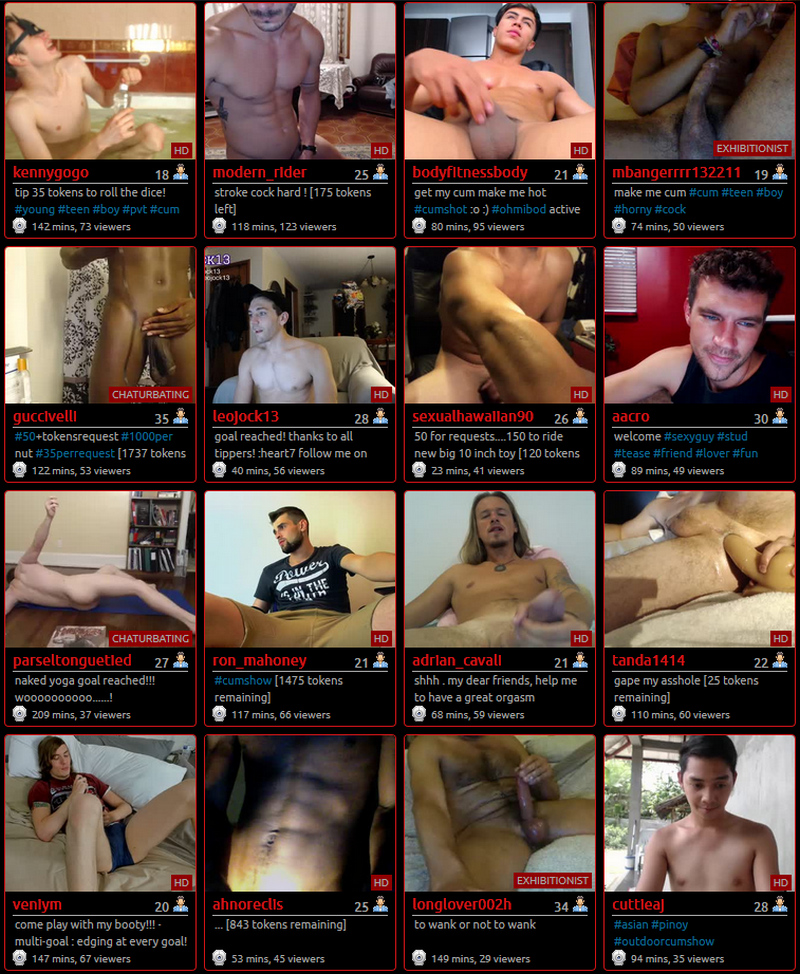 Desirability
Added: Feb 16, 2017 12:12pm
Views: 1,330
Ratings: 4
Favorited: 0
Records: 2257

Recently Rated